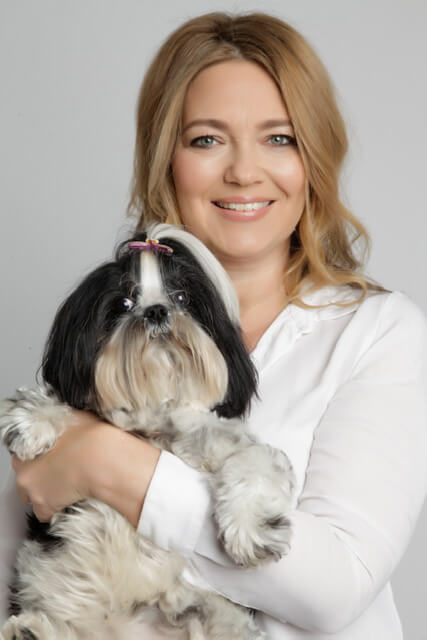 Sherry Roberts
Founder & CEO
She is the creator of our concept and holds our vision, leading us towards it one divine product at a time. After living in over 50 countries developing a solid technology background, she has become the word on Designer Furniture and Home Accessories for your interiors. She is what we refer to as 'social fab glue' connecting top makers, designers and buyers. Her word is final.
Sherry furnishes her home with Unique Furniture Pieces from our design icons collection, culinary books galore, scents and Candles from Feu de Beaumont and her posh little Shih Tzu doggy, Bella Do.
Safeer Bashir
Board Advisor
A technology and telecoms guru who pioneered global roaming exchanges at Sybase, Safeer joins The Longest Stay with over 20 years of business experience, a network of HNWI, hoteliers and financiers. But most importantly he brings his desire to support TLS in becoming a world-renowned ecommerce interiors emporium. In his own words, "I'm open to everyone. Where ever the creation and passion is, that's where I'll go."
Safeer furnishes his home with delectable contemporary designer furniture & cool home accessories.
Michael Moszynski
Board Advisor
Owner and CEO of LONDON Advertising, Michael is a veteran in the advertising industry. Having worked for Saatchi Brothers for over 20 years and set up offices for M.C Saatchi in Hong Kong, New York, London, Africa and The Middle East. In 2008, Michel together with his partner set up their own global agency, just two weeks after the collapse of Lehman Brothers. He is also a regular contributor in media on subjects of building global brands, luxury, entrepreneurship and politics.
Michael furnishes his home with iconic pieces that never go out of style and contemporary outdoor furniture for the summer months.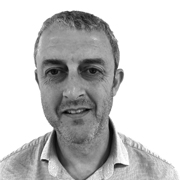 Craig Goodfellow
Board Advisor
After graduating from Oxford University, and then spent several years in automobile industry with companies like BP, Craig then fast tracked his company Coryton from start-up to successful P/E exit in rapid time. Craig is applying his love for high growth startups and decided to join The Longest Stay. His new ambition is to furnish his home with our brands.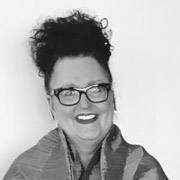 Brenda Maclauchlan
Interior Designer
Brenda has joined The Longest Stay as our in-house interiors expert. She has over 20 years experience in the Interior Design industry. The last ten being in the UHNW bracket, working on luxury projects for celebrities, footballers and media moghuls. The projects have ranged from boutique hotels to recently, a complete refurbishment of a chalet in Gstaad.
Brenda has been featured in various magazines, including Hello Magazine, 25 Beautiful Homes, Scottish Homes & Interiors, Ideal Home Magazine, Locations Scotland and Good Housekeeping Magazine. Brenda is no stranger to the media, being a guest presenter on BBC TV Homes programme and co-presenting at Ideal Home Shows in Scotland and London.
She is a fan of the Longest Stay's eclectic mix of designer furniture and sees globally how she can contribute to the wonderful properties we have been asked to furnish and design.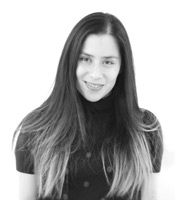 Carolina Gomez-Aubert
Head Of Creative & Editorial
She knows she was destined for a life as a wordsmith ever since she left her native El Salvador 12 years ago. Experiences at Vogue (Italia), Roberto Cavalli & Dsquared injected her with a passion for conceptual thinking and textiles. The fusion of fashion, interiors and the digital world makes her get out of bed every morning. She loves colour & pattern and presents it all wrapped up in a beautiful magazine.
Carolina furnishes her home with stunning Glassware, amazing Fine Artwork and Mirrors that make her go wow!