Zebra Pendant Light by Moloform
17th September 2014
A new collection of black and white minimalist pendant lamps called Zebra Light, Zebra Bold and Zebra Regular have been produced by Barcelona based brand, Moloform.
They are designed from milled and folded aluminium, and then fixed into in a polygonal shape which creates different shades of white when light passes through.
Impressively, the materials used for the Zebra lamp make it completely fireproof.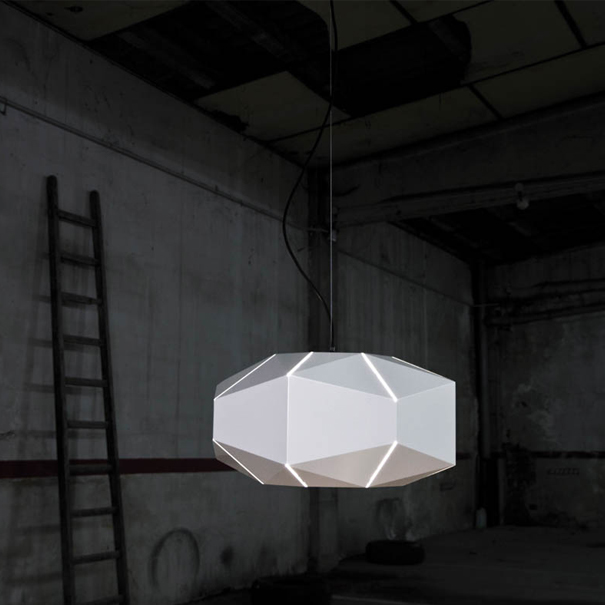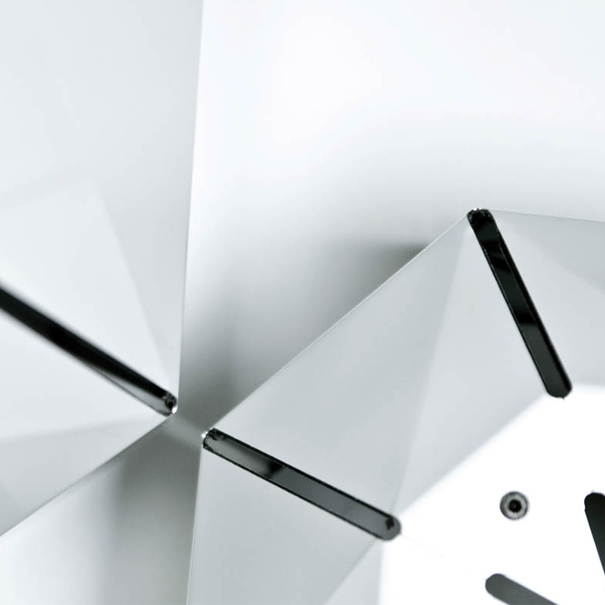 For the full story click here.
News: The Latest in Design