Wrong for HAY: New Designs
8th October 2014
Our own Established & Son's Sebastian Wrong has launched a new series of products for his Wrong for HAY line. This quirky, diverse collection displays new talent to new audience at affordable prices.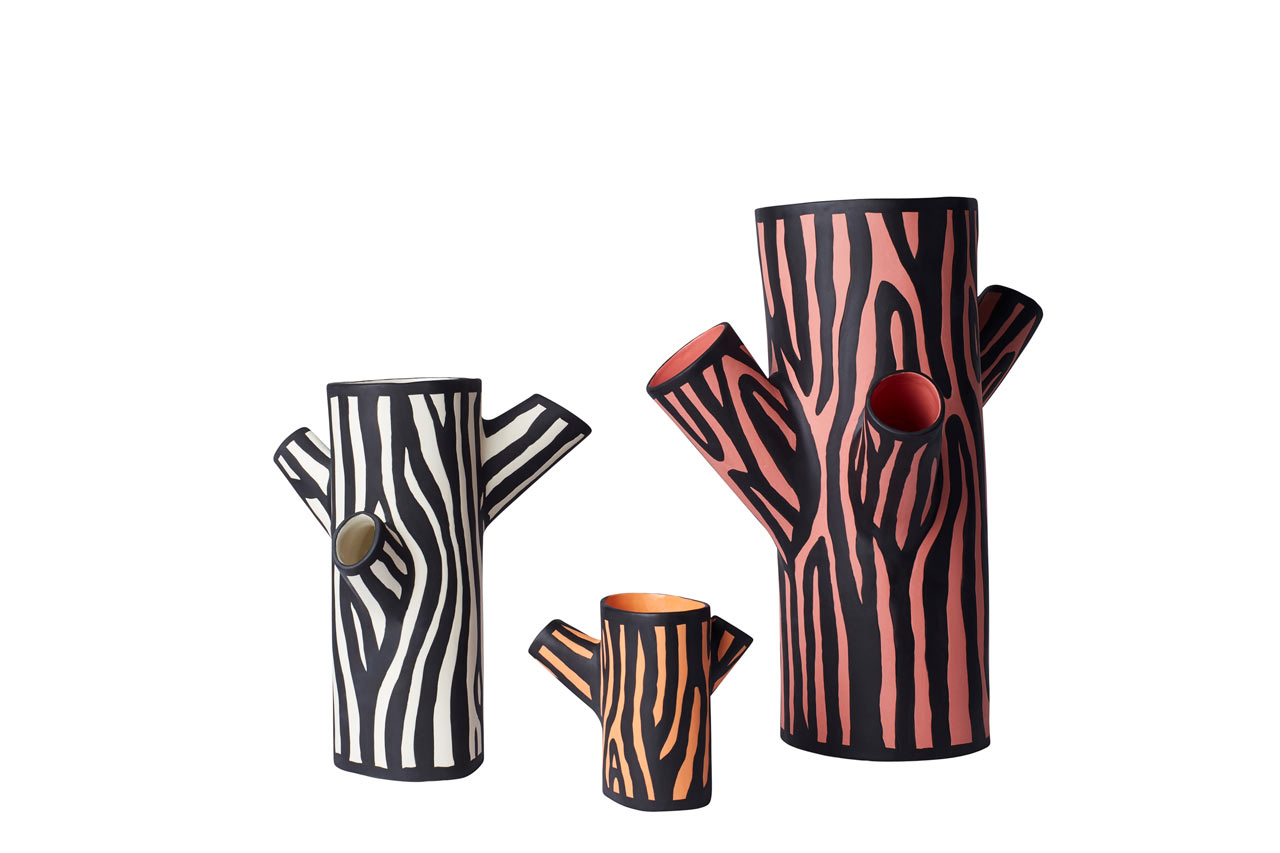 Tree Trunk Vases by Richard Woods.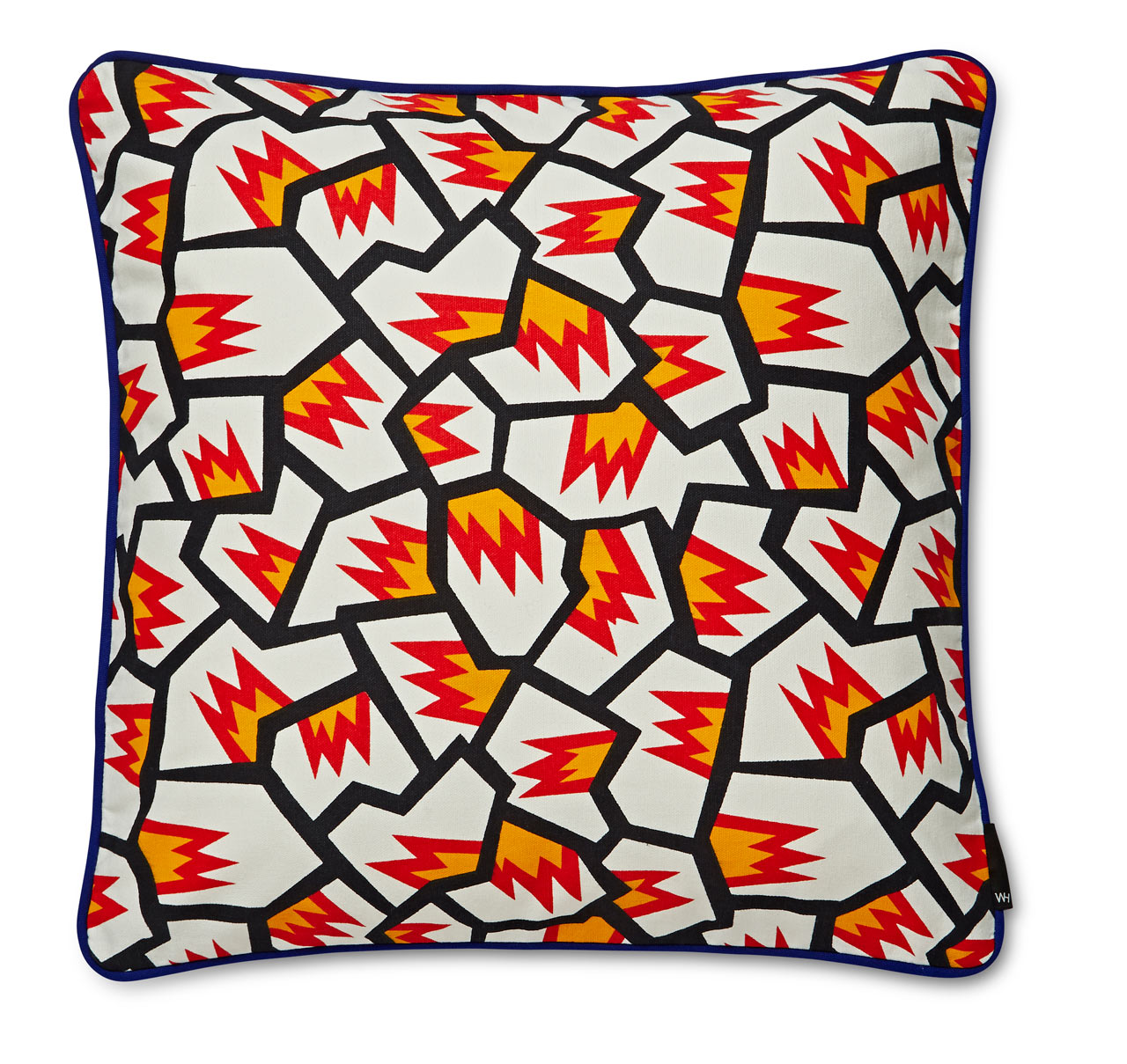 Printed Pillows by Nathalie Du Pasquier.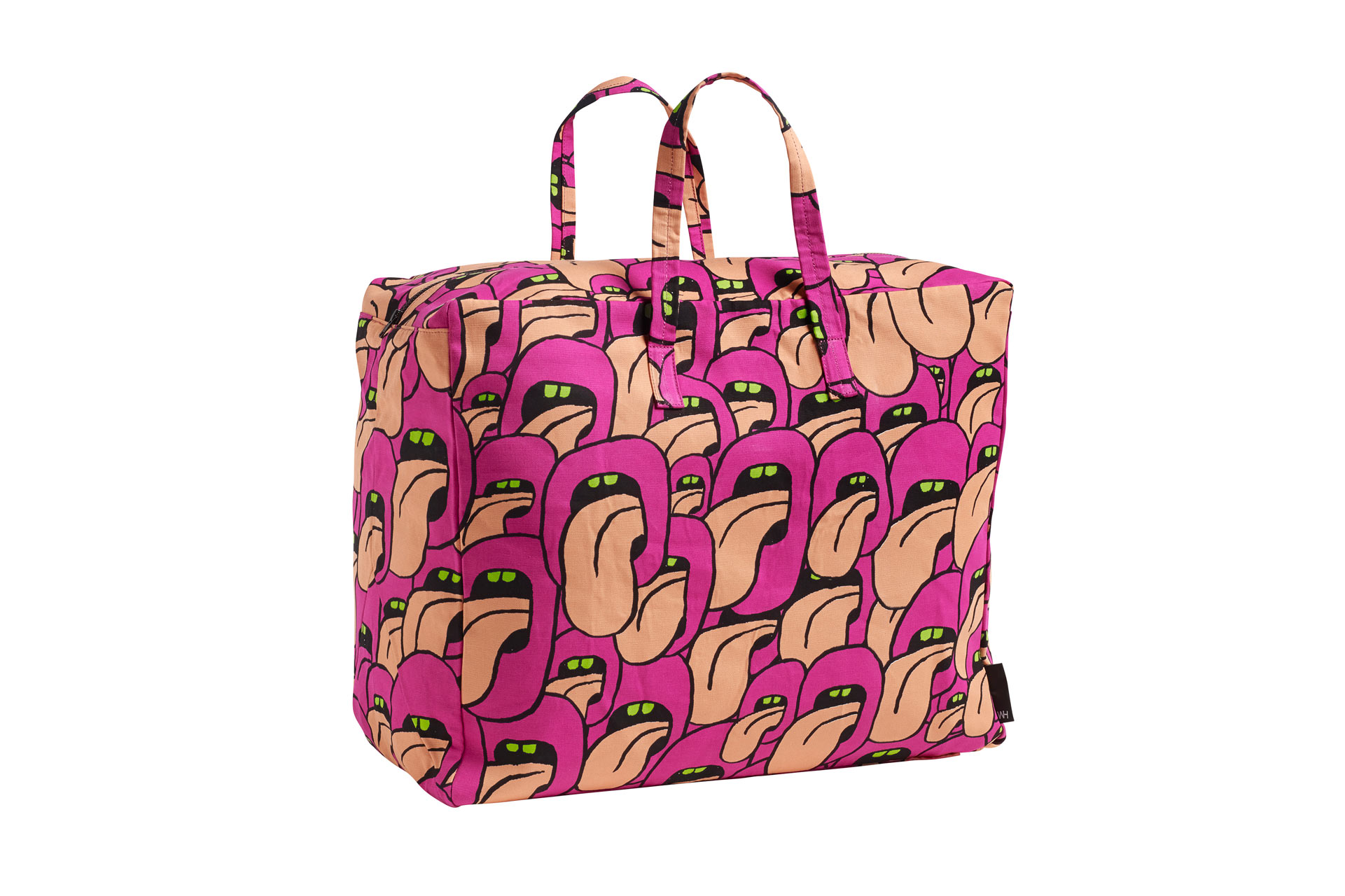 Got This Licked Tote Bags by Jody Barton.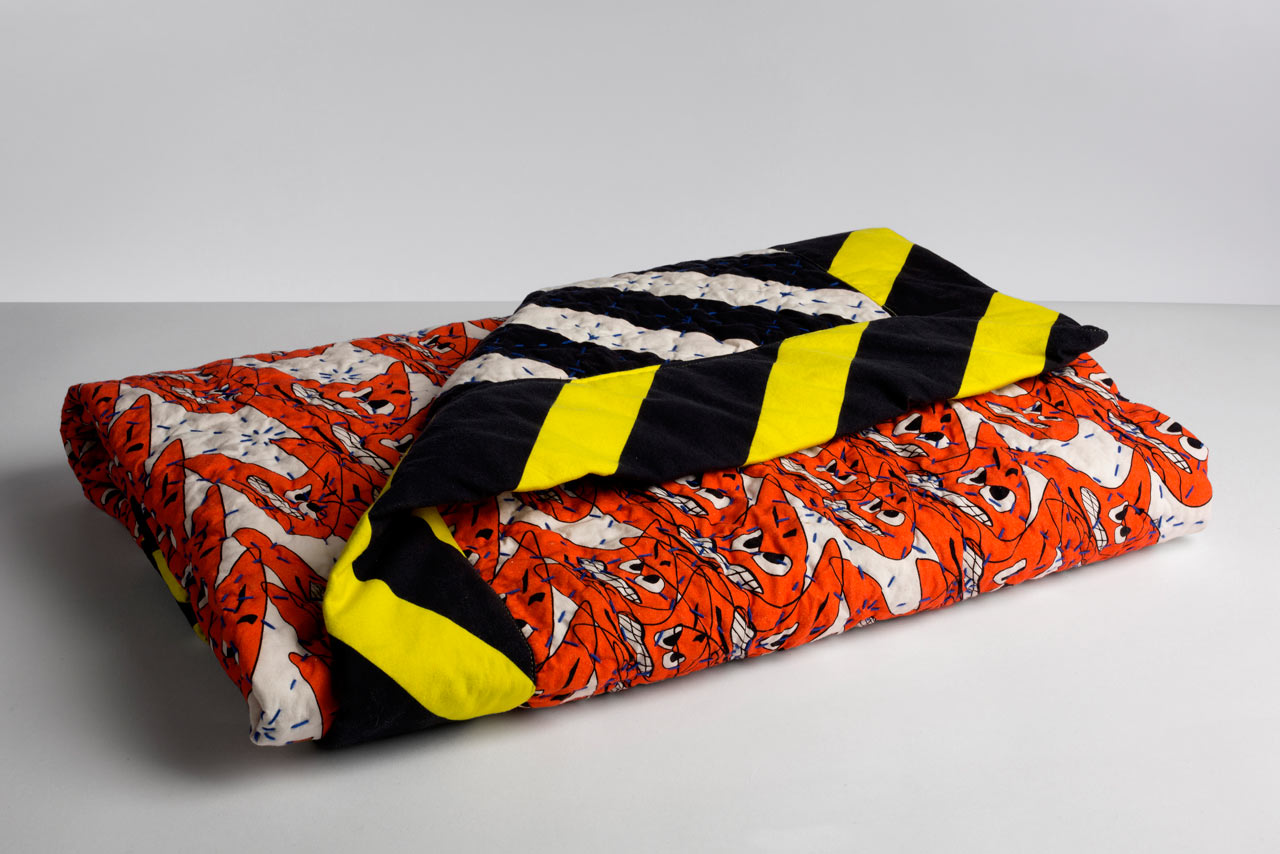 Smileys Quilt by Bernhard Willhelm.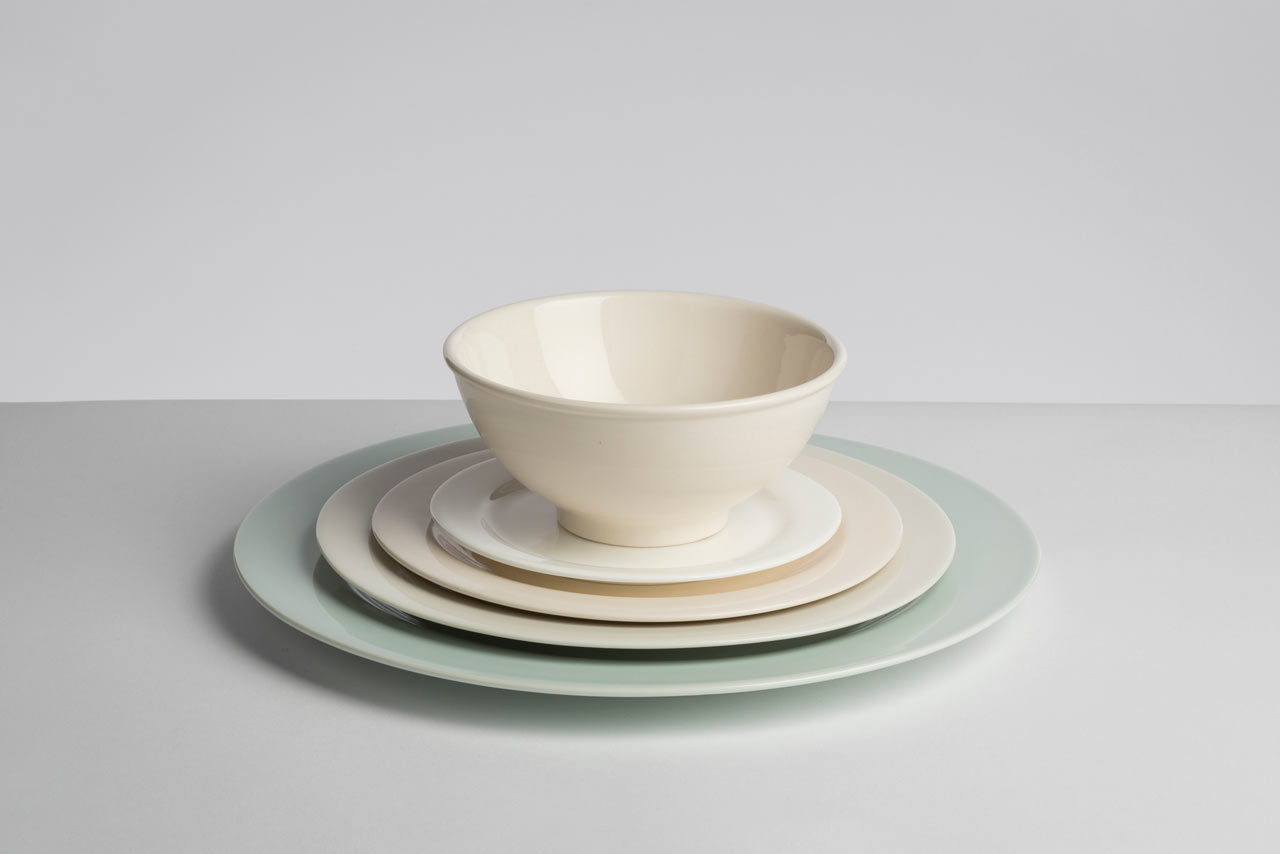 Mediums by Ian McIntyre.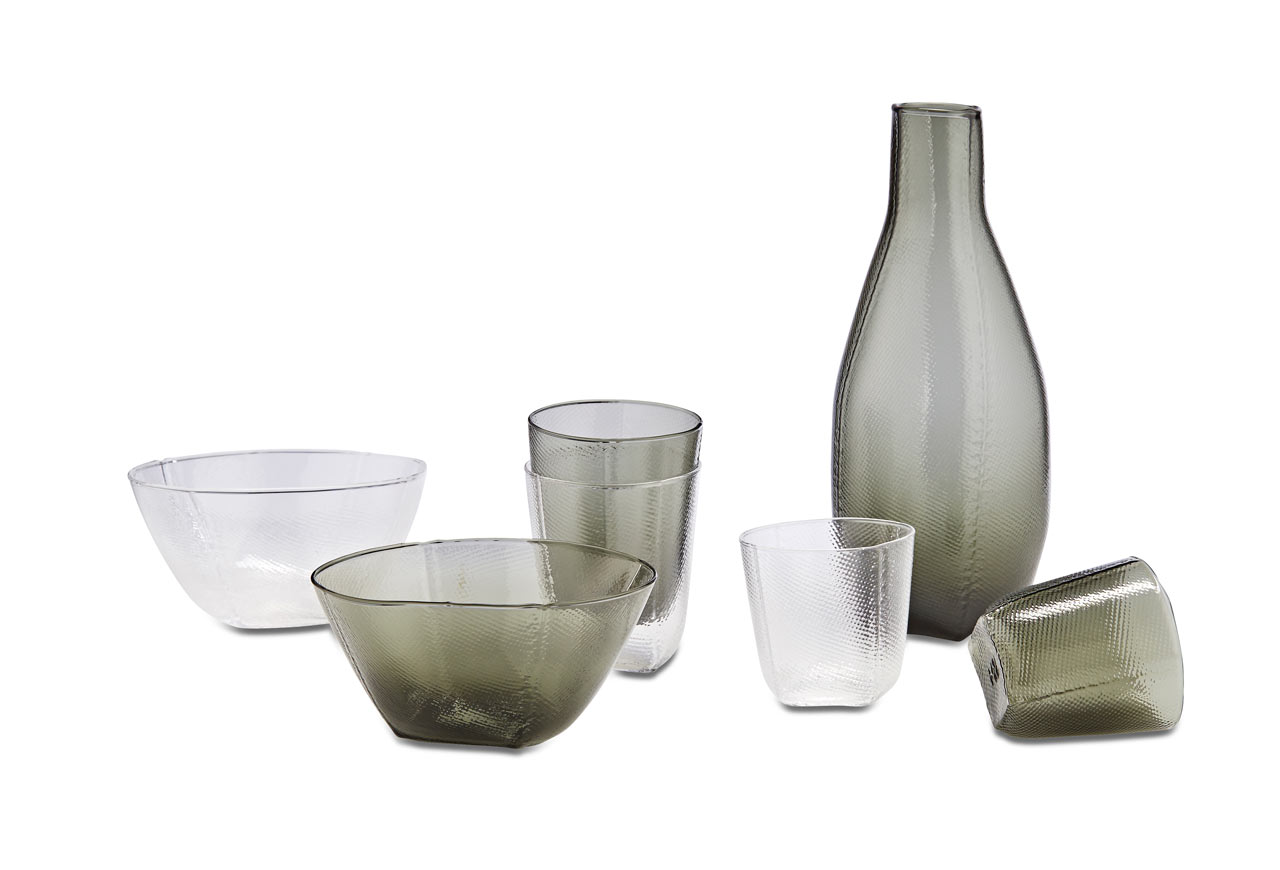 Tela Glassware by Silo Studio.
Read more here.
sebastian wrong, HAY, designs, cushions, glassware, textiles
News: The Latest in Design