Rapide by ONEMANDUO
22nd September 2014
For the Estonian company, Borg, ONEMANDUO have created 'Rapide', a lounge chair inspired by a garden wheelbarrow. The unique and moveable design is both stylish and practical, with large wooden wheels, which are both a feature in themselves as well as its means of transport.
ONEMANDUO exhibited at this years 100% Design as part of London Design Festival 2014.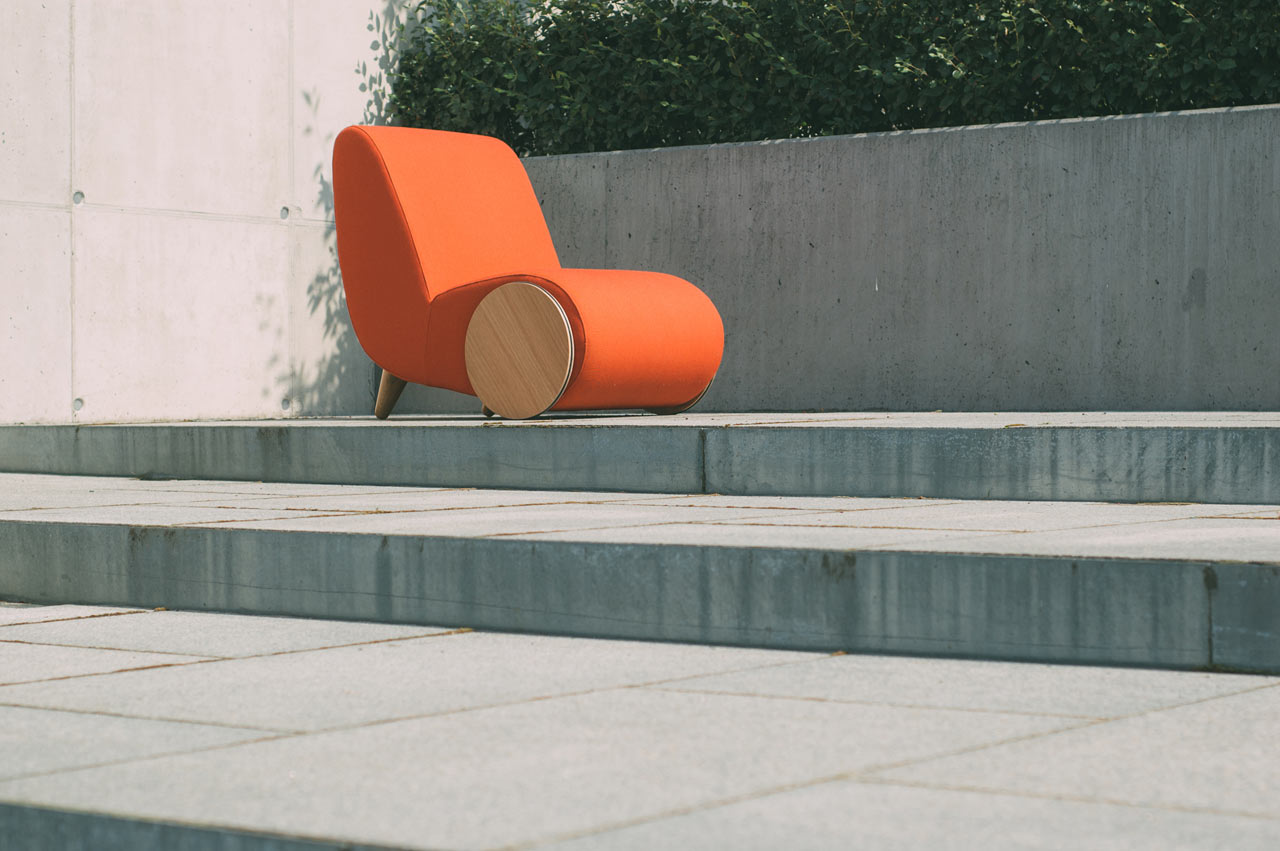 To read the full story, click here.
design chair, wheelbarrow chair
News: The Latest in Design