why buy from us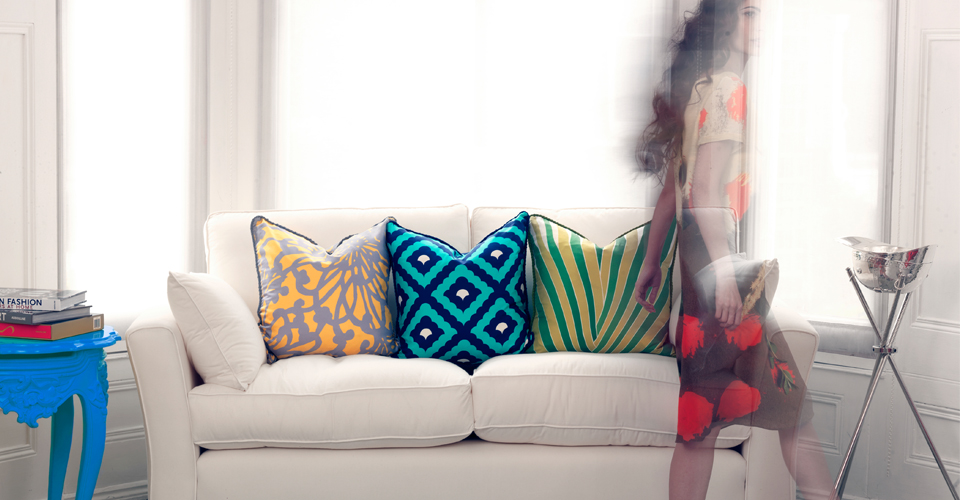 Our Sofa Manifesto: Super Chic & Super Comfy
We believe your sofa should be expertly crafted, super comfortable and made to last without compromising on style. This is why people choose to buy from us: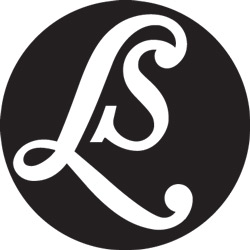 Our stylish sofas are made in our privately owned workshops that for more than 20 years have created superb products for some of London's finest hotels and homes.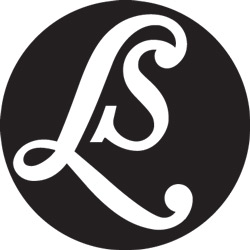 Our authentic boutique British factories are located in the heart of Nottigham in the English Midlands – the home of luxury furntiure making – where traditional craftsmanship thrives. All of our items are made by expert craftsmen and all fabrics are cut by hand using the same precision methods as Savile Row tailors.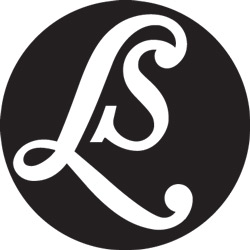 All our sofas and chairs are proudly made in the UK with the finest materials. Our frames are constructed using solid kiln dried beech and birch timber that is bonded, screwed and dowelled with coil springs in the seat and a fully sprung back for maximum strength & durability.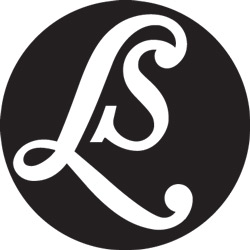 We offer a 10-year guarantee on all our frames and springs, which means that if through normal use these fail, we will repair or replace them FREE of charge.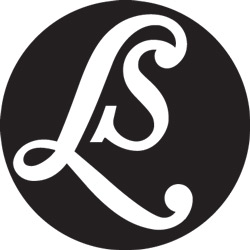 Our fabrics are top of the range, are sourced in the UK and are made with high quality raw materials. Addtionally, if you have your own fabric in mind, want the most luxurious feather filling, you've seen a design you'd like tailored to your specification, or you want to create your own design from scratch, we are ready to make it happen.
Get in touch today on 0207 349 9057 or drop us a line interiors@thelongeststay.com we'd love to help.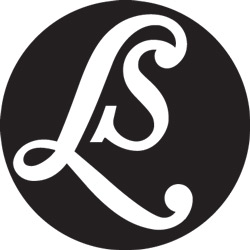 You will receive your sofa in 5 weeks after placing an order with us, and if you're not 100% satisfied will come and collect it from your home.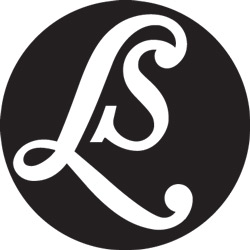 A sofa should be super comfortable and also super chic. Our designs are classics but have minor variations that make them a little more stylish than traditional sofas.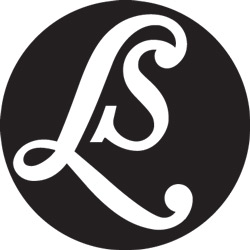 We offer a FREE interior styling service to help you choose the most suitable fabrics. Plus, if you're based in London we can come to your home and help you style your new sofa. And we provide an array of interior design ideas curated especially for you.
Are you ready to shop?