There were some fantastic exhibitors at London Design Festival 2014's Home and Top Drawer shows, so we have compiled a few of our highlights to share with you.
We loved Nkuku, a fair-trading, rustic designer who was displaying a large selection of beautiful earthenware, metal and wooden kitchen utensils, rugs and other hand-made products.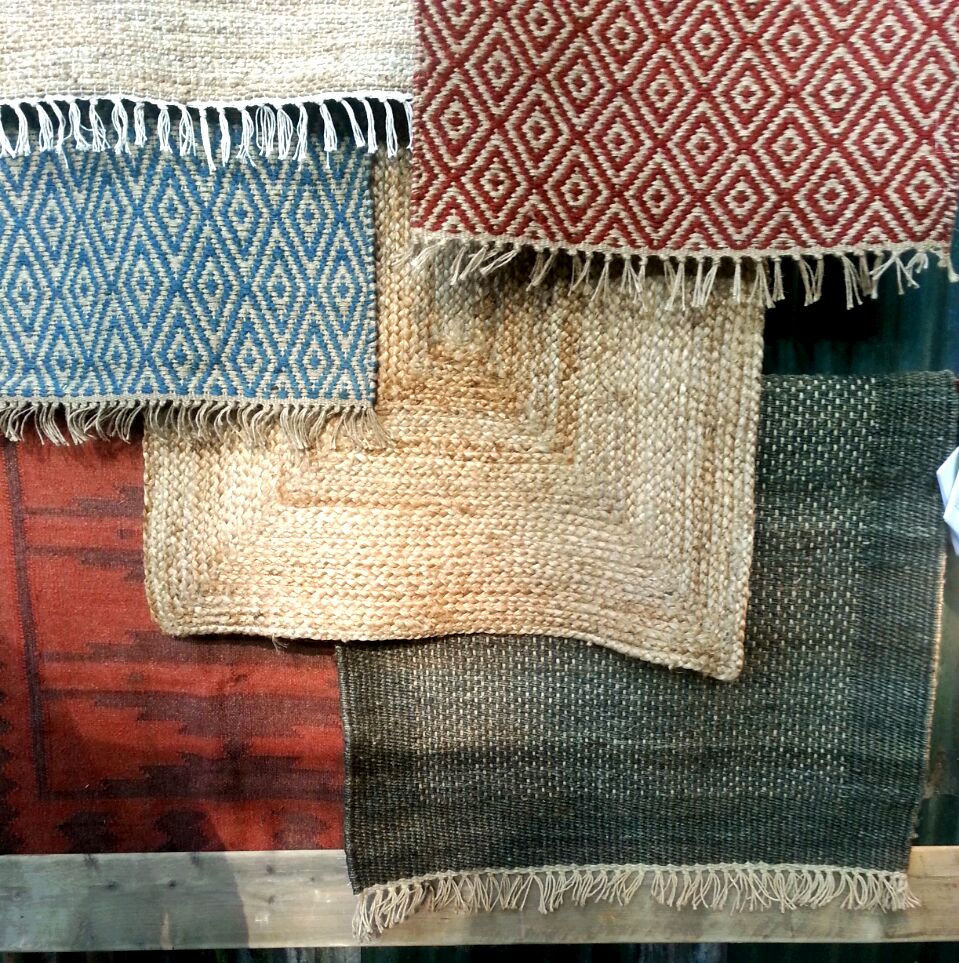 Nkuku Rugs.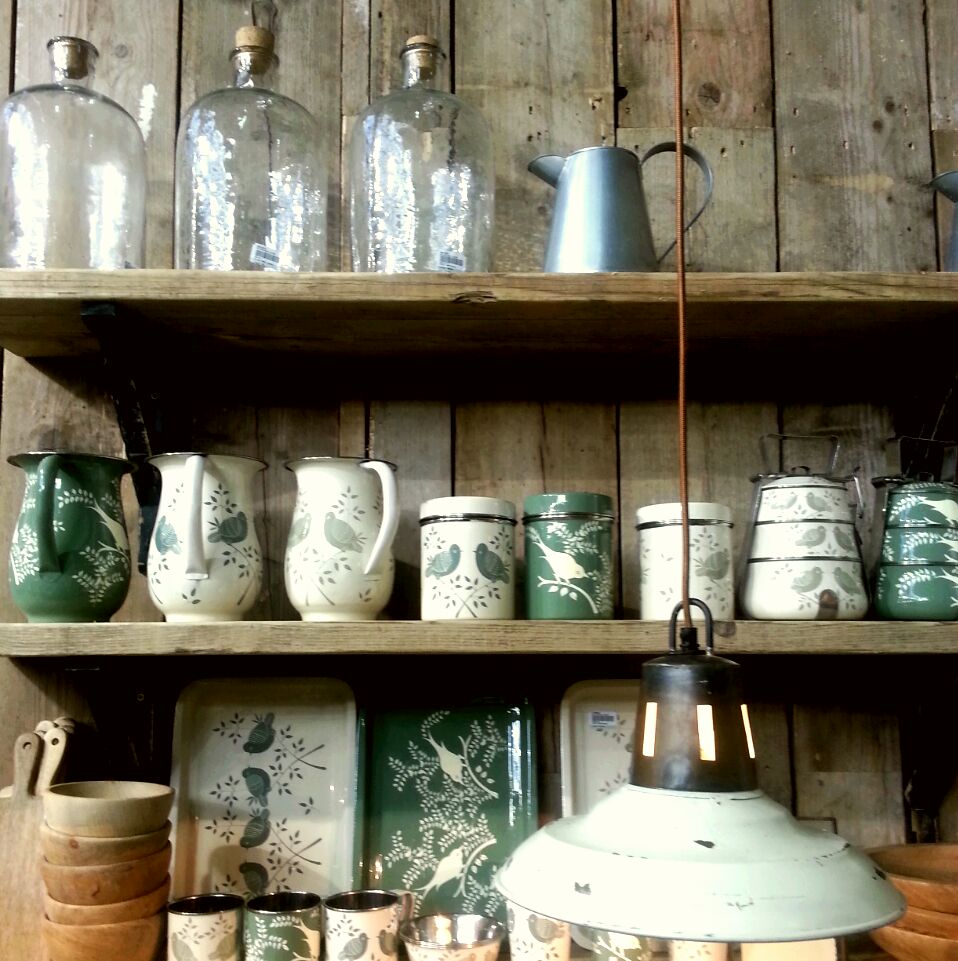 Nkuku Kitchen Utensils.
We were also very excited by the Di Classe hanging pendant lights, in some of which, tiny baby birds were nesting.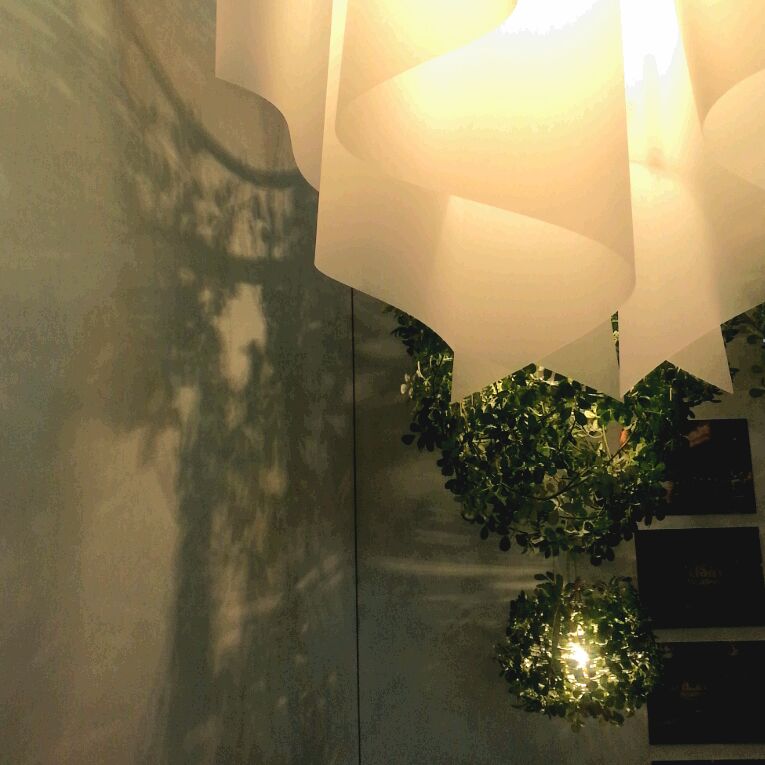 Di Classe Pendant Lights.
Our own Gurasu put on a gorgeous and colourful array of fine crystal in the shape of wine glasses, tumblers, champagne flutes, decanters and more.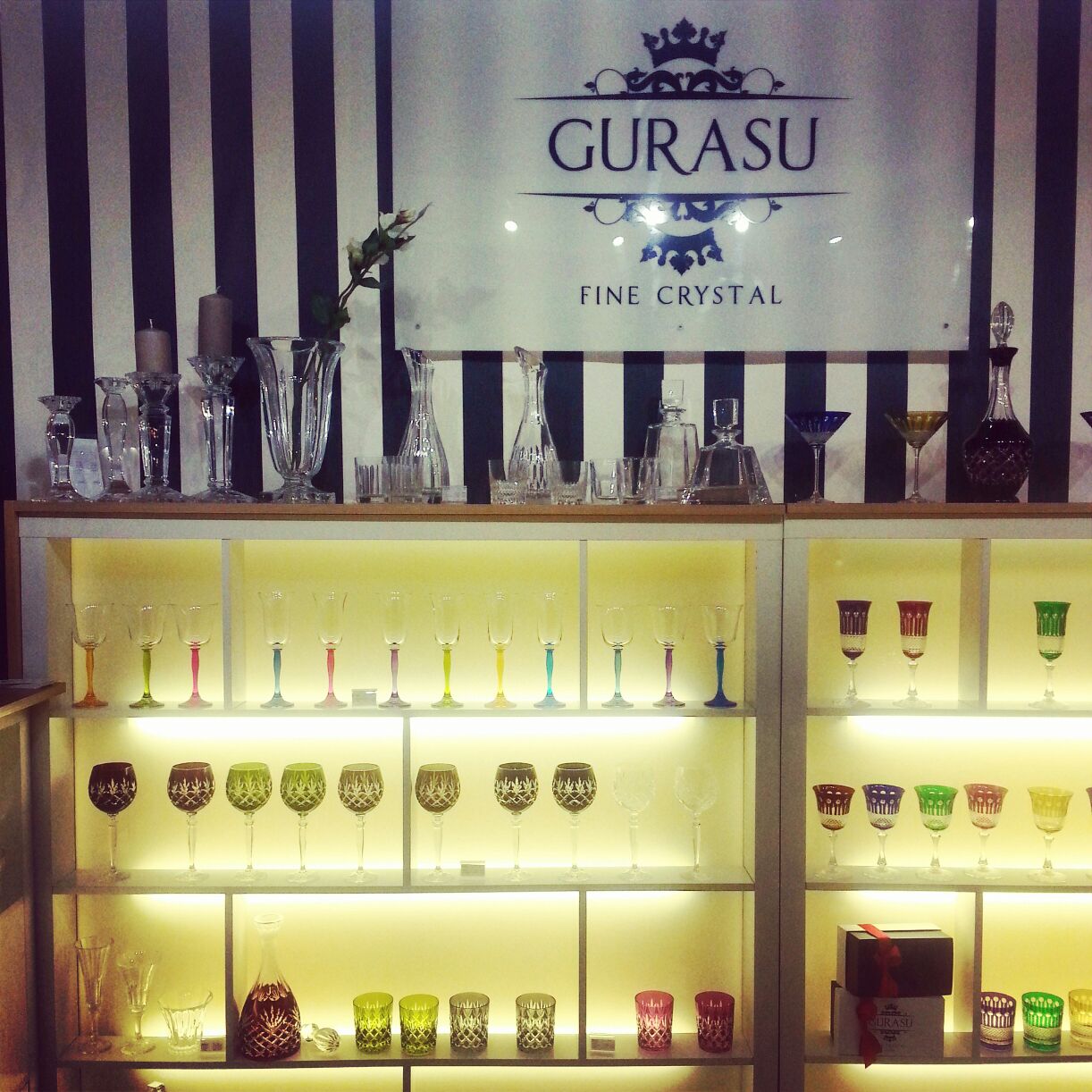 Gurasu Collection.
Quintessence Paris impressed us with their luxury scented candles which, packaged in its elegant wooden box, we thought would make a perfect Christmas gift.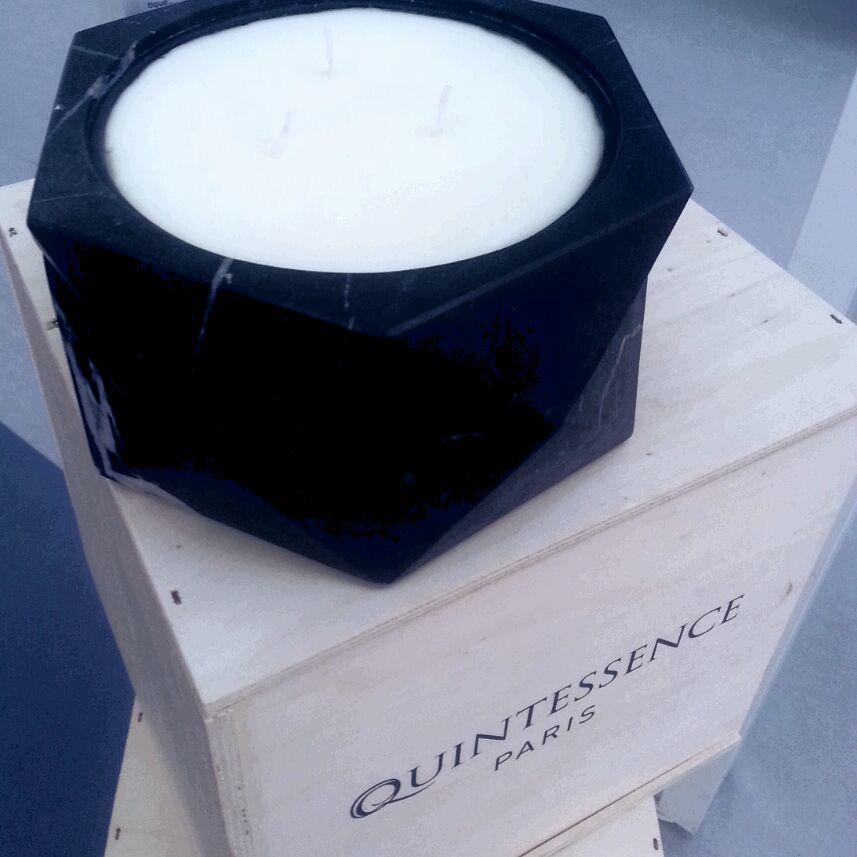 Quintessence Luxury Candle.
We were pleased to see Culinary Concepts there, and thought their rope chandeliers hanging side-by-side were looking particularly stunning.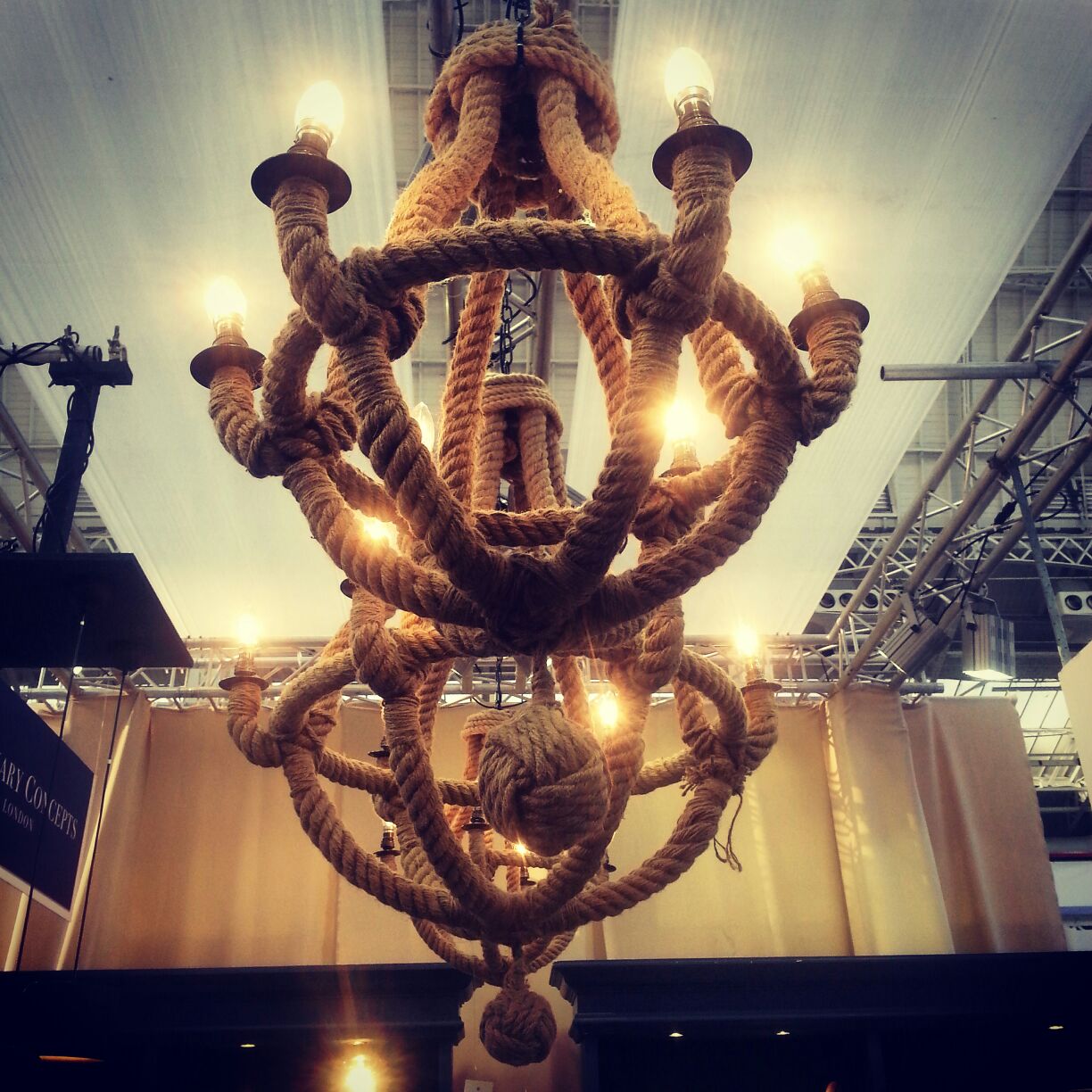 Culinary Concept's Rope Chandelier.
Notre Monde had some exquisite mirrors and wooden trays on show, which fused a sense of antiquity with rustic art and luxury.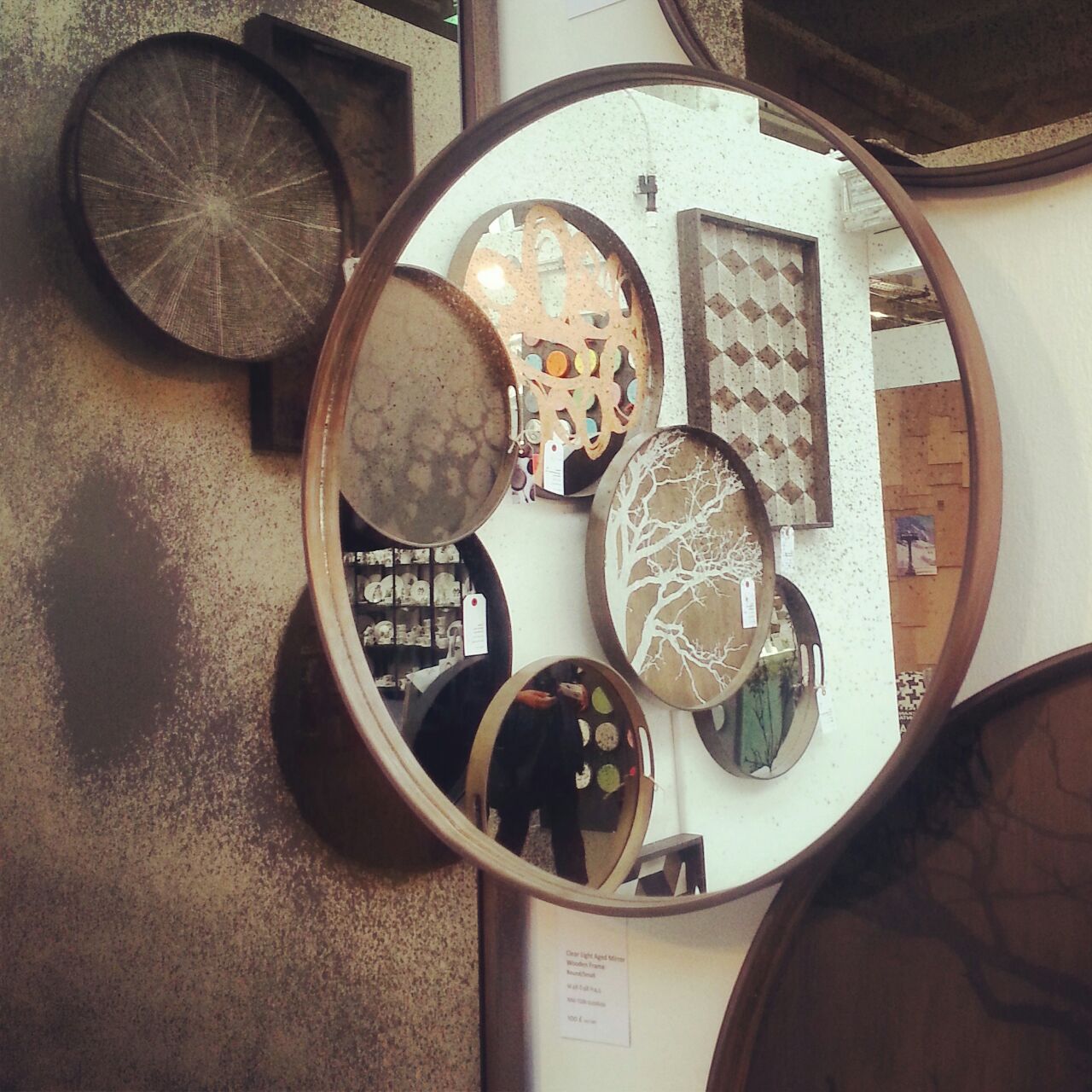 Notre Monde Mirrors and Trays.
Last but not least, we absolutely adored Carola Van Dyke's quirky, decorative patchwork creatures and matching patchwork cushions.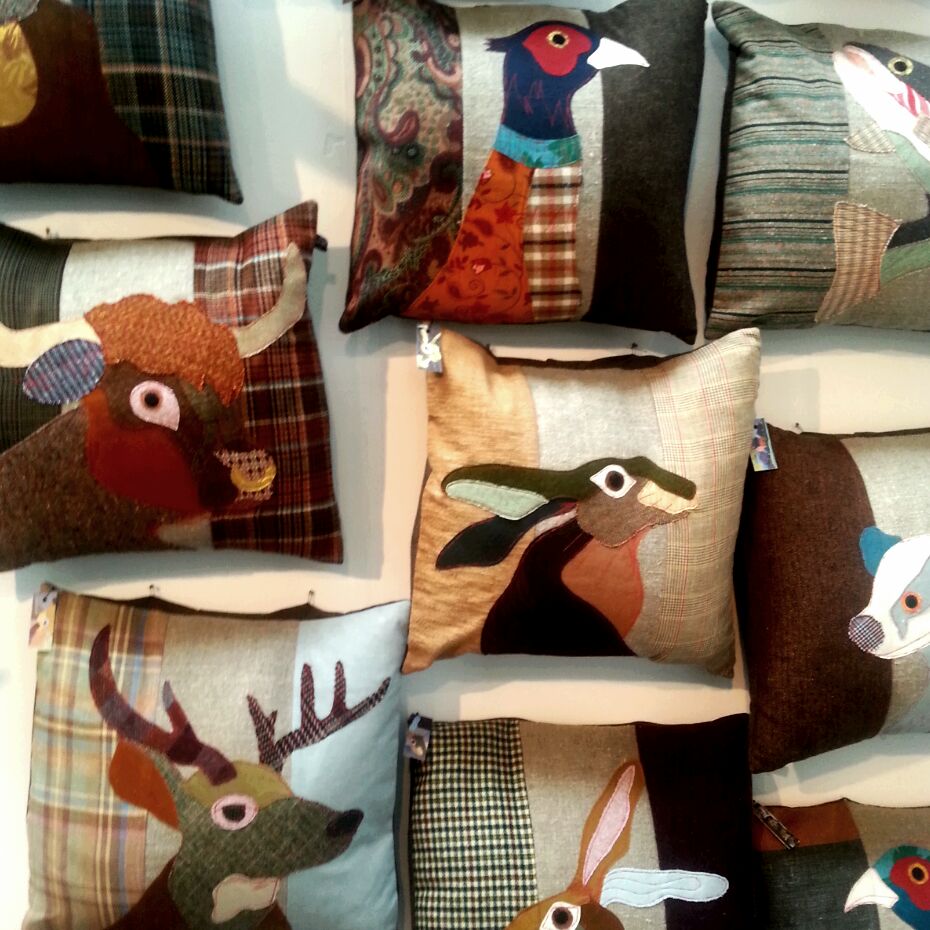 Carola Van Dyke Patchwork Cushions.