Make your home the festive wonder hideaway of your dreams with our stylish selection of TLS design.
1. Sprinkle Some Magic
Let it snow, let it snow! This unique and adorable armchair by Munna, is sure to keep you warm and your home looking cosy throughout the winter season. A fluffy cloud of delight!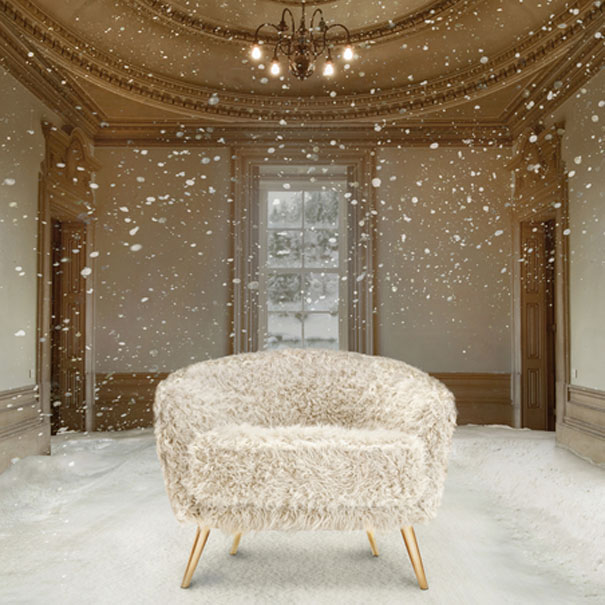 2. Jewellery for the Home
This opulent Feu de Beumont 22 carat gold goblet, is the ultimate luxurious treat for your home, which looks just as stunning lit as it does as an ornament. Designed to be refilled, it will keep you going year upon year. Keep out the winter chill and enjoy a perfect hot bubble bath with the warm glow of this gorgeous candle.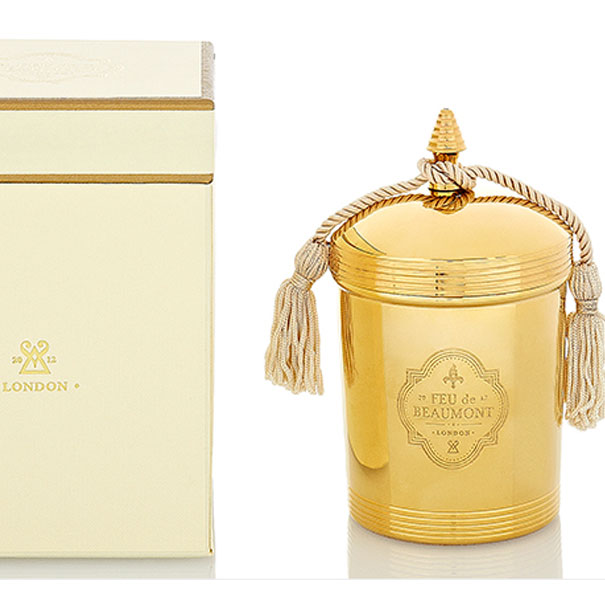 3. Home Comforts
Joy Bates' pure lamb's wool cushions will keep you warm and comfortable when reading your favourite novel, and is sure to last for many winters to come with its high quality material. A nature-inspired design that adds character to any sofa, armchair or bed.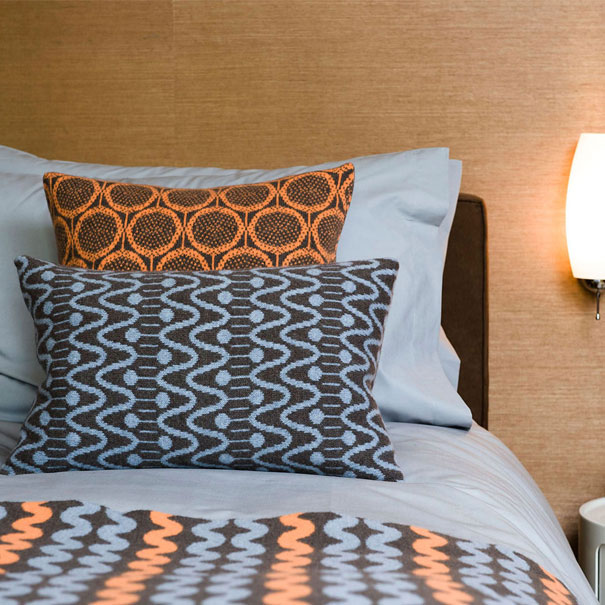 4. Incorporate Instant Glow
Ambient designer lighting never goes a miss, especially during winter where nights are longer and a little atmospheric lighting is what your home desperately needs. Ango's Chrysalis Sky Floor Lamp provides that golden glow and at the same time spruces up your interior with its innovative and unique design.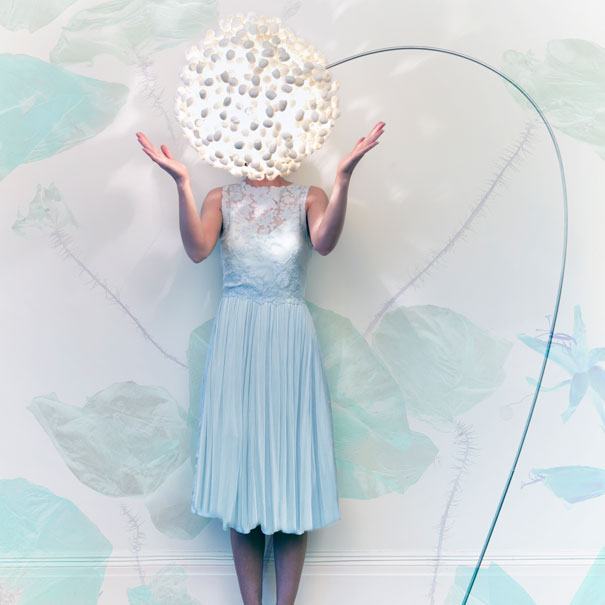 5. The Effortlessly Chic Centrepiece
The elegant Carlotta vase by Italian brand Atipico is the perfect way to display your Christmas and winter blooms. Ideal for a sprig of mistletoe or a bunch of holly you can create an effortless and attractive centrepiece in seconds!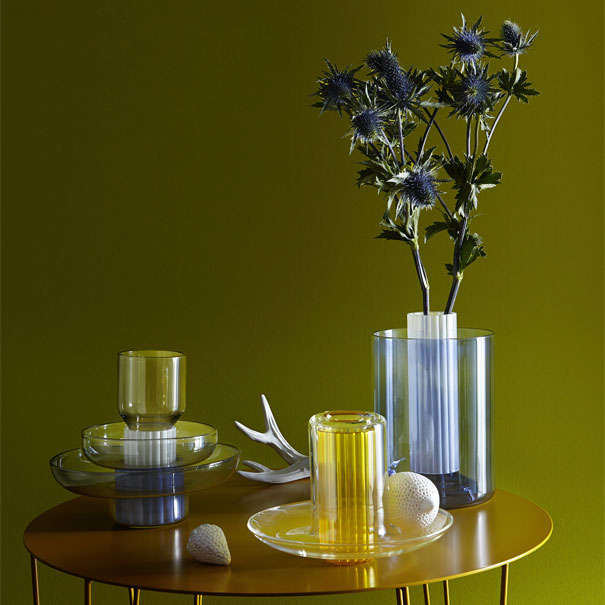 6. A Walk in the Clouds
Don't forget your floor! This uber-comfy Highland Rug by Trinity Creations is the ideal combination of easy-to-combine hues and style. This super soft rug fits seamlessly with all interior design schemes and will keep your feet warm the entire season.
If you need to some more product tips & ideas, why not sign up to our VIP mailing list and receive the latest interior design trends, latest TLS product addtions and special offers delivered direct to your inbox. Don't miss out!