1. Dorothy Dandridge was the first African American actress to be nominated for an Academy Award for Best Actress. Dorothy got married on the 6th of September 1942 to Harold Nicholas who was also an entertainer.
2. Elizabeth Taylor wed Conrad Hilton Jr, when she was only 18, on the 6th of May 1950. It took 15 seamstresses between two to three months to make the gown, the silk train was 15 yards and the shimmering silk veil was 10 yards. With that much material you could upholster one of our divine new sofas and use it forever!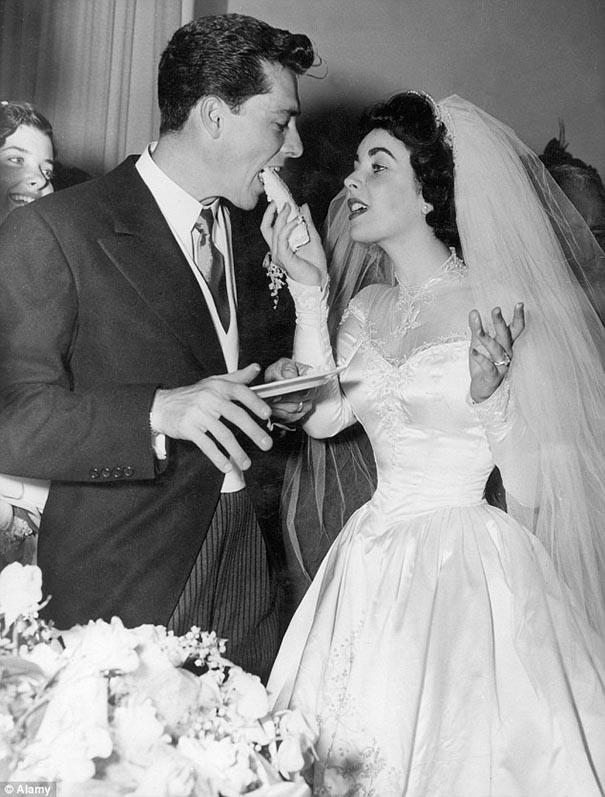 3. Jacqueline Bouvier got married to John F. Kennedy on the 12th of September 1953. The First Lady's dress was made from ivory silk taffeta and was designed by African American dressmaker, Anne Lowe. Rumour has it, that she actually did not like her wedding dress at all! We think it's the perfect knee length…what do you think?
4. The wedding of Audrey Hepburn and Mel Ferrer took place in Burgenstock, Switzerland on the 24th of September 1954. The dress was designed by Pierre Balmain and was iconic because of its short length. Instead of wearing a veil, Audrey wore a halo of flowers. Well, she was a trendsetter after all…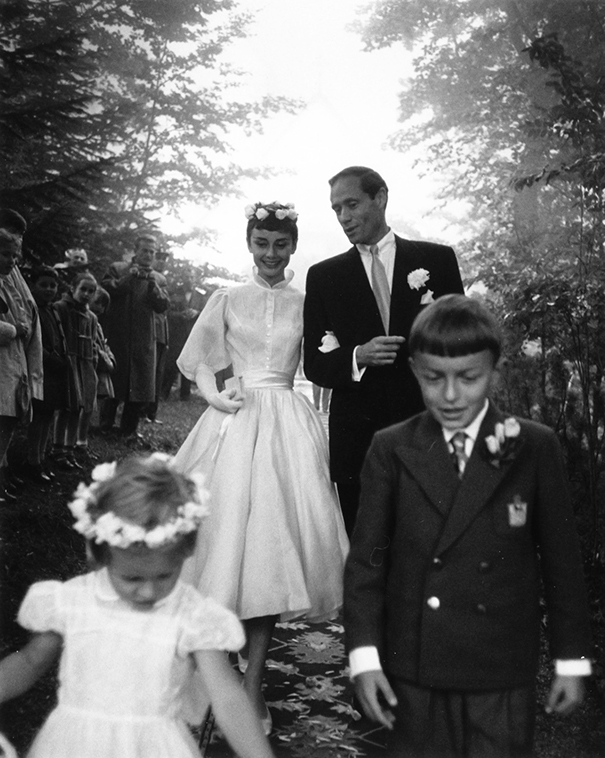 5. Priscilla and Elvis Presley got married in the Aladdin Hotel, Las Vegas on the 1st of May 1967. She reportedly designed her pearl trimmed silk chiffon-gown, but other reports suggest Priscilla bought it last minute. TLS HQ continues to debate this matter.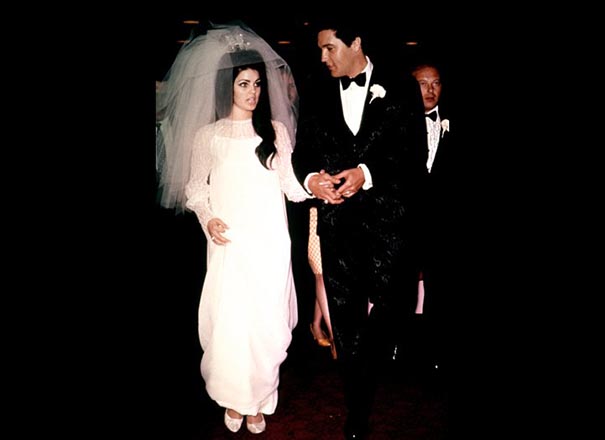 6. Bianca Jagger married Rolling Stones frontman, Mick Jagger on the 12th of May 1971 in Saint-Tropez, France. She was four months pregnant during the wedding, which could be the reason why she opted for a two-piece suit. We know, Bianca Jagger will always do something to step out of the norm, in our eyes she's a true TLS woman.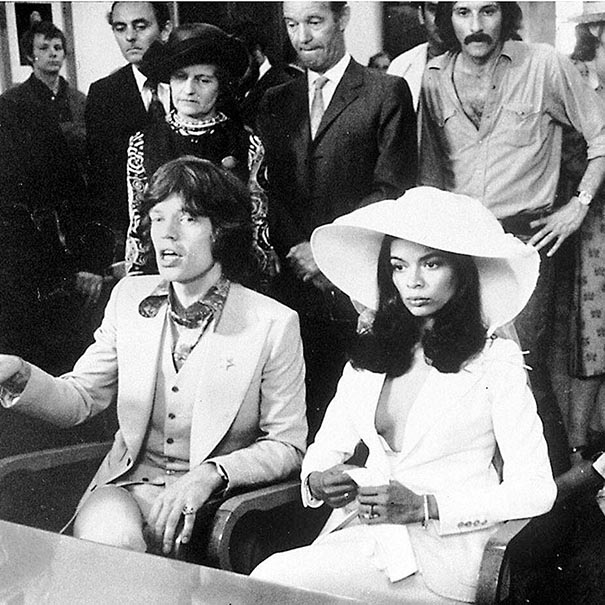 7. Kate Moss and Jamie Hince got married on the 1st of July 2011. John Galliano designed the dress taking inspiration from the Jazz Age and the infamous Zelda Fitzgerald. We think these contemporary martini glasses would have been the perfect addition to their flapper-tastic wedding.
8. Priscilla Chan and Mark Zuckerberg had their ceremony in the backyard of their £7 million home on the 19th of May 2012. The dress cost $4,700 and was designed by Ms. Pettibone, once the vows were said he updated his status to 'Married' and got over 800,000 'likes' within minutes.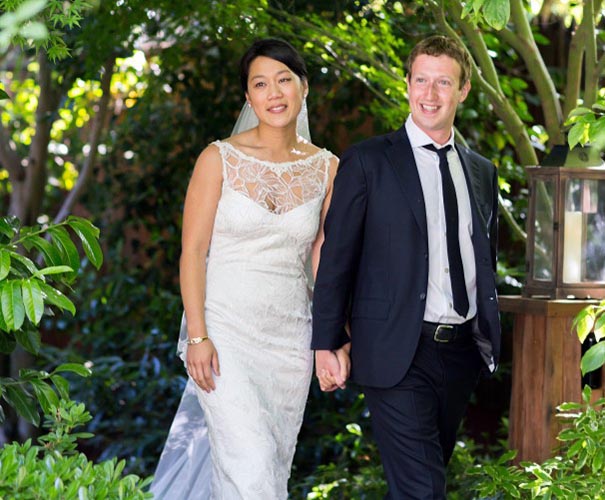 9. Reality star Kim Kardashian and Kanye West got married in Florence, Italy on the 24th of May 2014. Kim might make mistakes here and there, but she knows how to pick a wedding dress. Designed especially for her by Givenchy, the sheer panelling on the dress was a great balance of sophistication whilst still showing off her famous curves.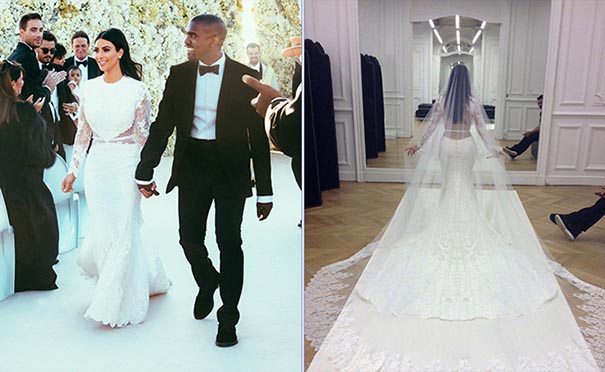 10. Probably the biggest wedding to date! Catherine, Duchess of Cambridge and Prince William. The dress was designed by Sarah Burton for Alexander McQueen, with its ivory bodice inspired by traditional Victorian corsetry and its lace detail it felt like a truly English royal wedding. And, to celebrate English tradition we are proud to introduce these darling tea and saucer sets by Royal Crown Derby. Tea anyone?