If you love interior design, but feel like the clean lines and sleek finishes of much contemporary furniture is too clinical for you, perhaps you can find solace in rural living - the earthy colours and natural materials of a rustic-style room.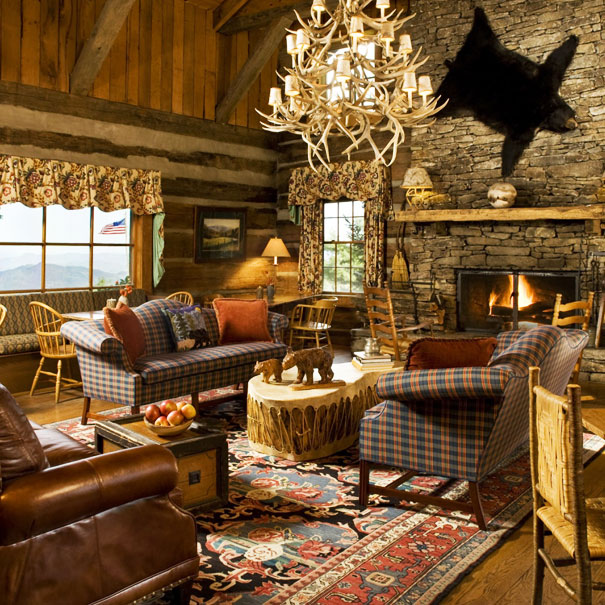 We have compiled our 5 top tips for achieving an authentic, rustic look in your living space...
1. Keep it Real
Stick to natural materials as much as you can, artisanal furniture made of wood, stone and naturally dyed fabrics can connect your home to wider world around it. How about this beautiful table by Gila Timur, up-cycled from decommissioned Balinese fishing boats…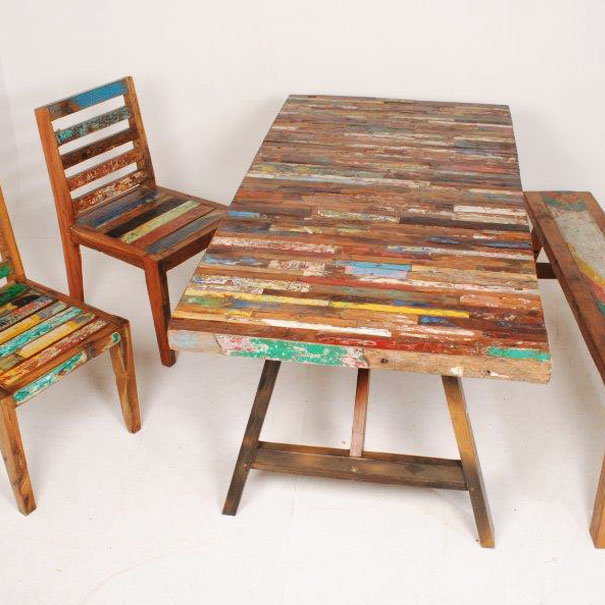 Craig Narramore has designed some stunning rustic wooden furniture too, and we love his Copper Paragon table which is made from pieces of spalted beech and fused together with copper.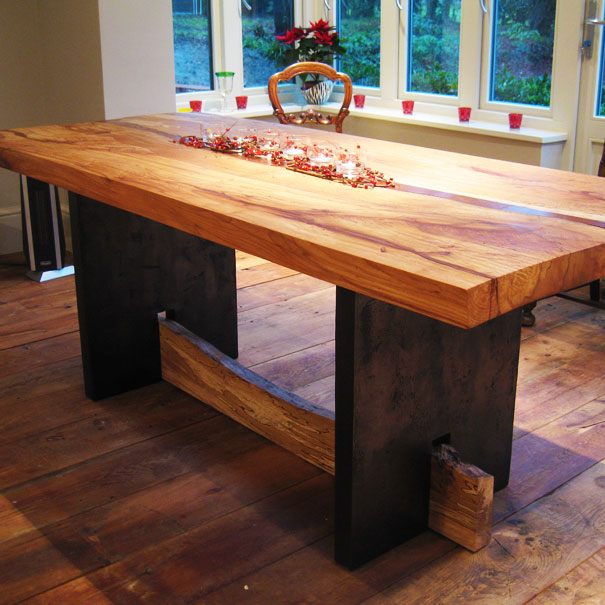 Or at least keep it real-ish… (if you want a quick fix, this Shabby Scrapwood Effect wallpaper by NLXL is incredibly realistic without the faff of DIY.)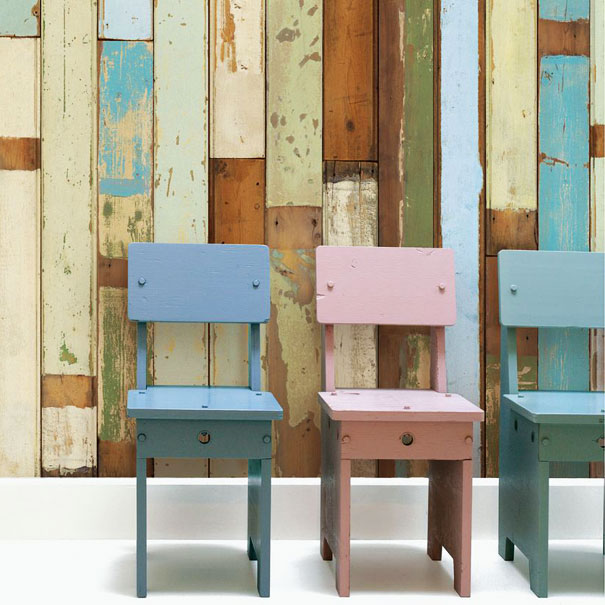 2. More is More
Unlike the voids of space you find in ultra-modern designer houses, rustic decoration calls for higgledy-piggledy character and unique, well selected pieces. Our beautiful new collection of functional and decorative trays and tables by Notre Monde have an artistic and artisanal quality which will join rural aesthetics with flawless style.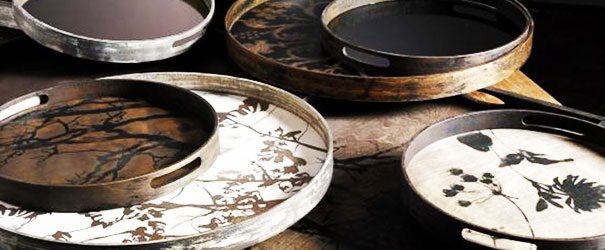 Culinary Concepts have produced a nautically-inspired chandelier from chunky natural rope, which would make a perfect ceiling centre-piece to a rustic living room.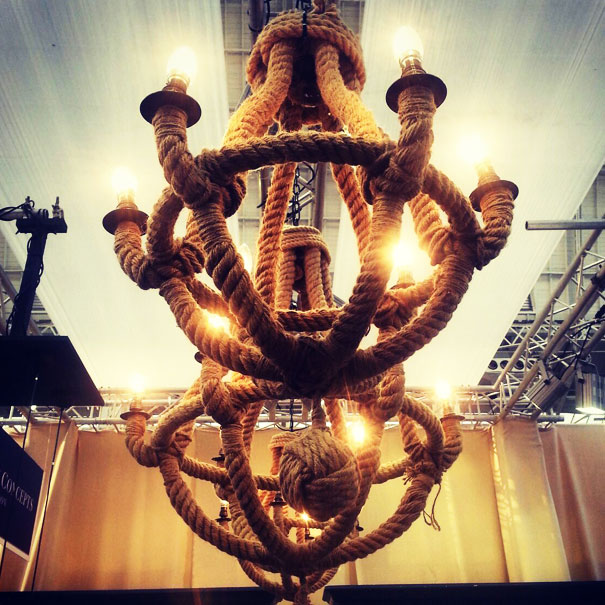 For those who love the horsey part of rustic country life, these Royal Crown Derby decorative plates are unmissable.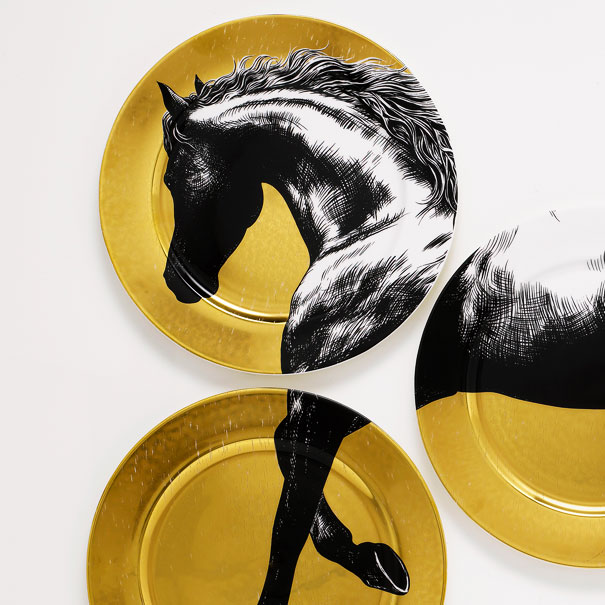 3. Traditional and Comfortable
To achieve true shabby-chic, stick close to traditional designs and make sure comfort and homeliness is at the forefront of your mind. Poltrona Frau's Dream On two-seater follows traditional design templates with it's rolling arm and double button back rest, it is practical, comfortable and gorgeously rustic.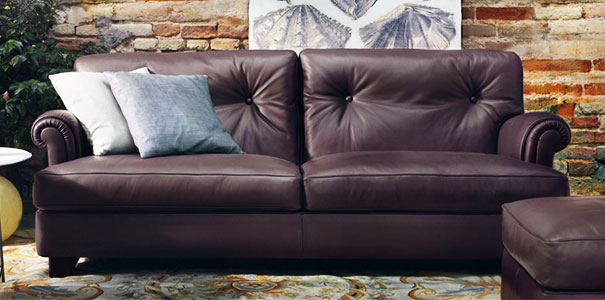 After a days work, whether it was ploughing the fields or sitting through board meetings- everyone deserves to unwind with an aromatic whiskey or a crisp G+T. Go for a vintage drinks cabinet which is both elegant and sophisticated without being ultra-modern. Julian Chichester's 1940s inspired Royere Long Cabinet, is finished in ebonised oak and brown vellum- natural, chic and high class.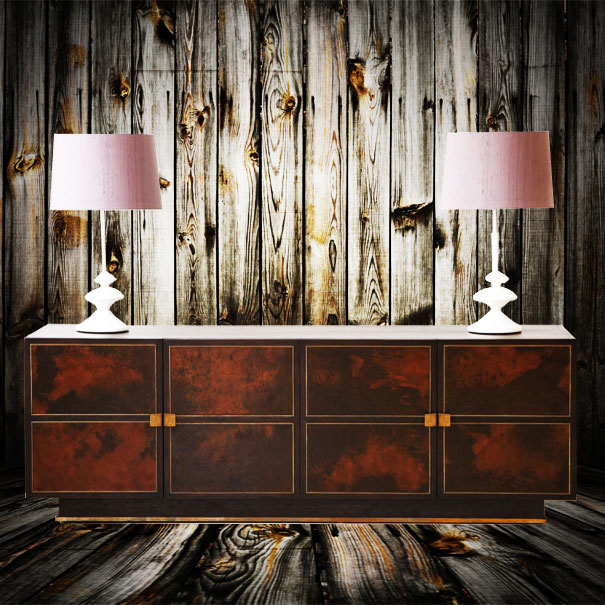 4. Hunting for Perfection
Rustic interiors are often inspired by the hunting cabins of the American West. Stay true to this by thinking exposed wooden beams, brickwork and floors. Decorate these naked spaces with statement pieces, like Mineheart's Bison Stag Head Skull, or their (faux) Stretched Cowhide rug.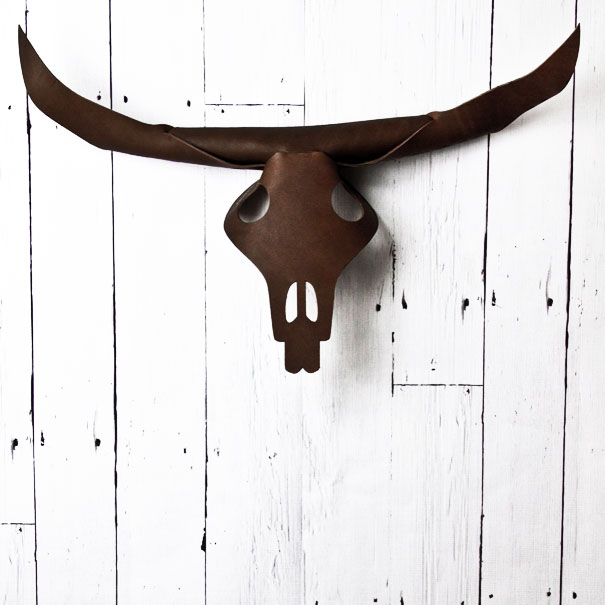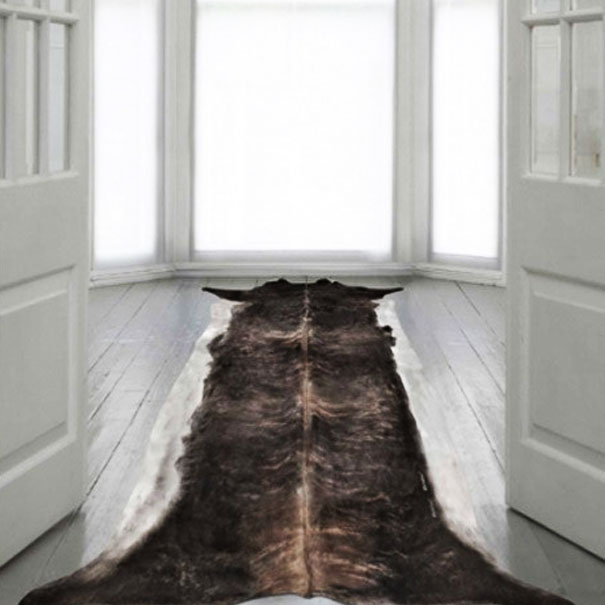 If you want a look less 'Wild-West' and more 'English Country' then swap cow-hides for sheepskin and wool, or if faux- taxidermy is not your thing, go for a beautiful lamp, like Insidherland's Inspiring Trees wall lamp.
5. Winter Warmer.
One of the main attractions of a rustic interior is its warmth and cosiness. Nothing can beat an open hearth or stove for creating a snug atmosphere. If you don't have one, fear not, a line of candles on a table or sideboard can work as well- the steady lick of any flame will create a mellow background to your space. Marmalade Candles both come in gorgeous, muted colours and have natural, woody scents.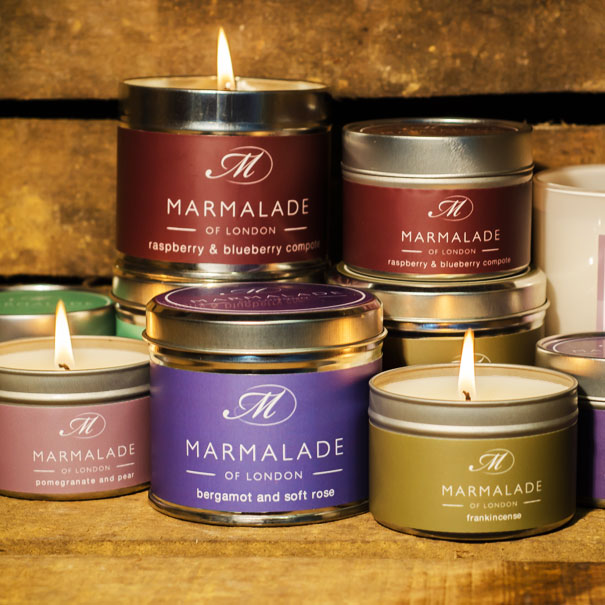 Rugs are a traditional way to soften a rural home, and we have tonnes of beautiful ones to choose from. Our favourite is the Firuzabad Rama Rug designed by Isabella Sodi for Moroso. Its dusty, worn finish looks authentic and yet still utterly luxurious.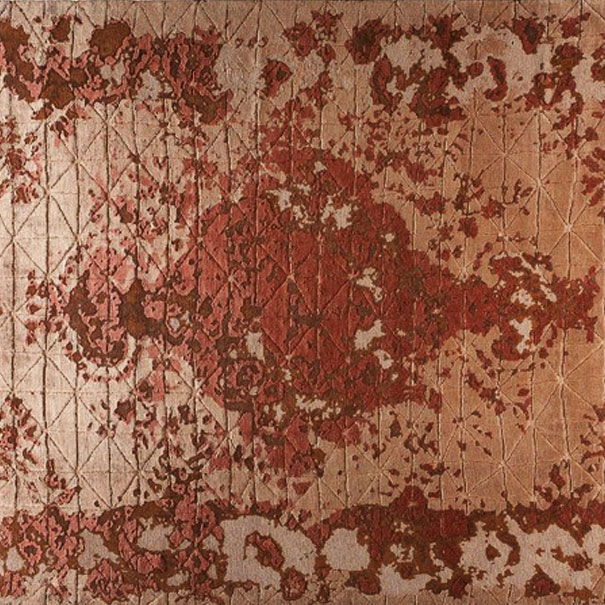 If you have any tips you want to share with us- drop them in the comment box below!
Yours in Design,
The Longest Stay.