Sofa specialist Alice Watson from Colorado tells us how to choose the right living room furniture and why quality matters…
Buying furniture is never an easy task. Whether you're furnishing a one-bedroom apartment or a six-bedroom house, it's always difficult to choose the right piece. Many people are afraid that certain items might not work together, however you shouldn't be discouraged. Finding the right living room furniture is not impossible. You'll just have to put in some time and effort to find the perfect piece… Here are some of my top tips -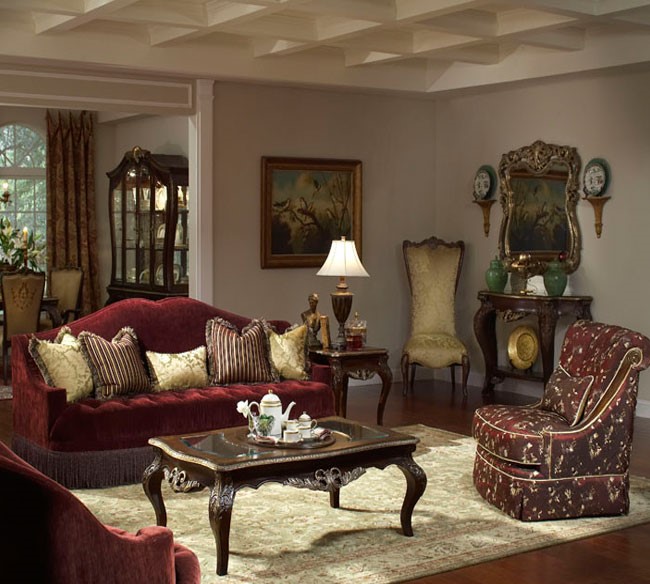 Go for Quality
Buying good-quality furniture is a must. If you consider your home an investment, you should do the same with your furniture. Cheap furniture will ultimately save you money, but in the long run you'll have to pay for it by buying new furnishings much more frequently.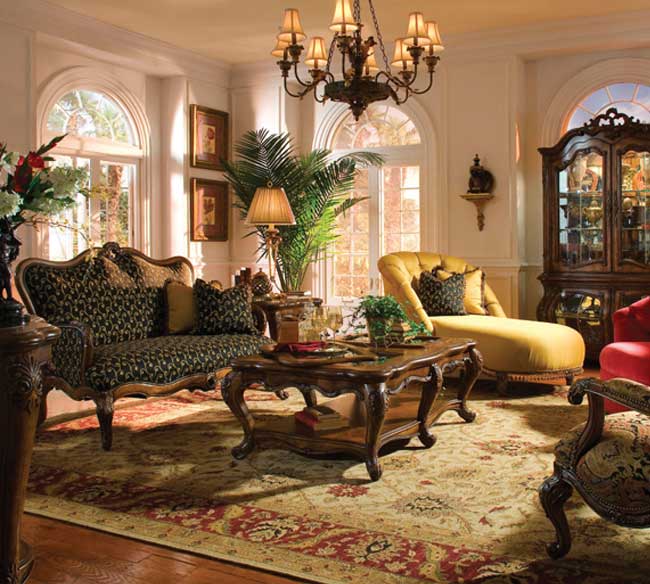 Material Quality
Material quality is the primary thing you have to consider when buying furniture online. Firstly, you should choose materials that are built to last. Wood is a popular type of material for living room furniture, and kiln-dried hardwoods are perhaps the best choice. These woods have been placed in an oven to dry out, and will be less susceptible to mold. Be cautious of products made with wood dusts compressed with glue as they will not last.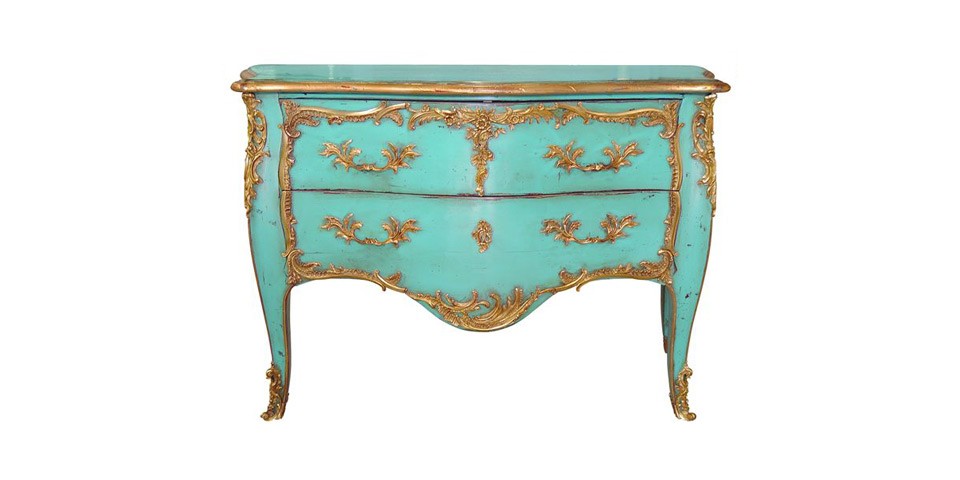 L.XV Chest of Drawers. Team with other high quality products here.
Construction
The next thing you should check is the construction. Ensure that the pieces are joined together properly, and both glued and screwed together, as this will ensure a stronger fit. Everything should be even and square, with no loose hinges and parts.
Sofas should have hand-tied springs so that each spring is independent of each other. This means that they can move on their own and will not only provide more comfort, but also sturdiness. The legs and stretchers should be screwed or pinned and glued for extra reinforcement.
Good quality furniture uses dovetail, mortise and tenon joints. This takes more time to construct, but such types of joints hold together better and last longer.
When looking at chairs, the screws and joints should be counter-sunk and have sturdy bracing. Don't go for polyurethane finishes as this material can turn yellow quickly. Try to look for natural or a conversion finish instead.
Munna Rose Armchair. Team with other spring pastel colours here.