When it comes to think of decorating our home, we all head straight for carved pumpkins, spider webs, blood and ghosts, but we, design lovers, decided to round up our top 10 elements to consider when decorating a gothic-inspired interior without restricting to the traditional way.
Scroll through some of these creative ideas to make your home look more mystic without losing its elegance.
1. Colours
The colours preferred are generally darker and richer, but you don't have to follow the gloomy palette. In fact, if not used with moderation, black, for example, could give your interior a 'haunted mansion' look. An alternative could be to softly combine black with orange – Bright oranges, bright whites and midnight blacks are the perfect trio for a playful style – or stick to a monochromatic wall with an extra touch of darker hues.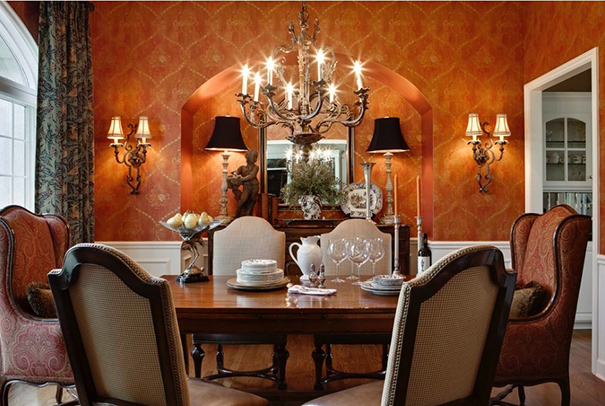 2. Fabrics
Add a dash of mystical charm while you create a space with the right fabric choice and always look for bold, dramatic and elegant pieces. Look towards silk, satin, and velvet where they can be used for bedding, curtains, pillows and upholstery.
3. Lighting
The best way to produce the needed atmosphere with soft and suffused light is to add to your living room a grand but modern chandelier or a set of scented candles that will please your sense of smell.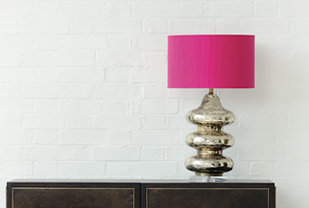 4. Wallpaper
Should you prefer to wallpaper your walls over painting them, there are many collections available which hold numerous patterned wallpapers that could be used to recreate a moody and fairly dark atmosphere. However, don't use it everywhere! Some open spaces are enough to be decorated with it, some others should be left blank.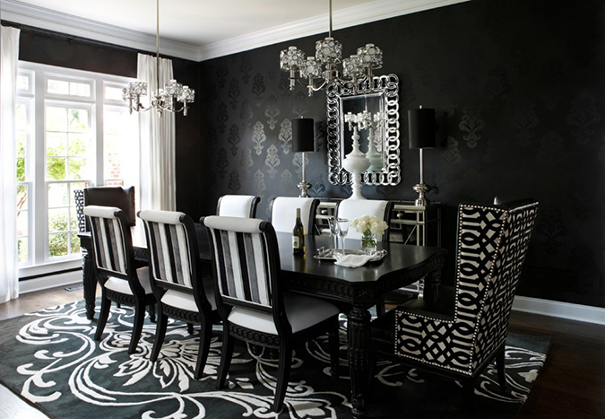 5. Furniture
When selecting furniture for your gothic-inspired interior, you should be thinking of black pieces with intricate detailing, or if you'd rather not use dark colours, aim for curved ornate furniture. For instance, arched and pointed chairs or to add contrast on your sofa use cushions in blood red, white, or purple.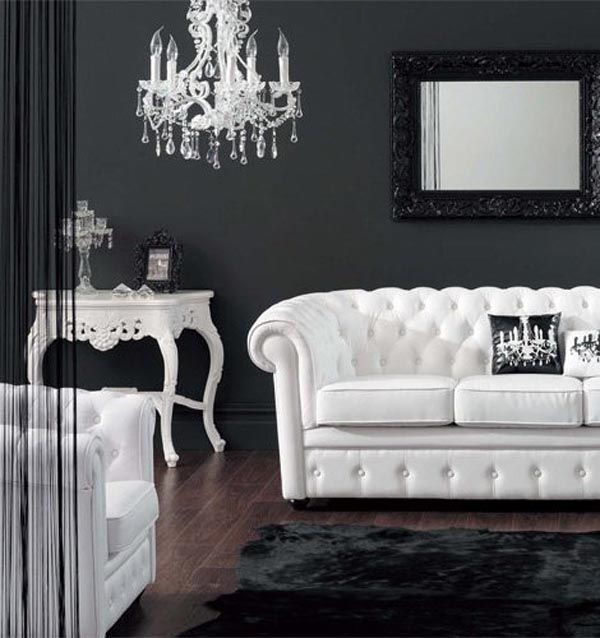 6. Staircases
Staircases are becoming the next big things. You wouldn't think of it when decorating your interior, but look at this original hallway with mice running everywhere... You wouldn't be scared, would you?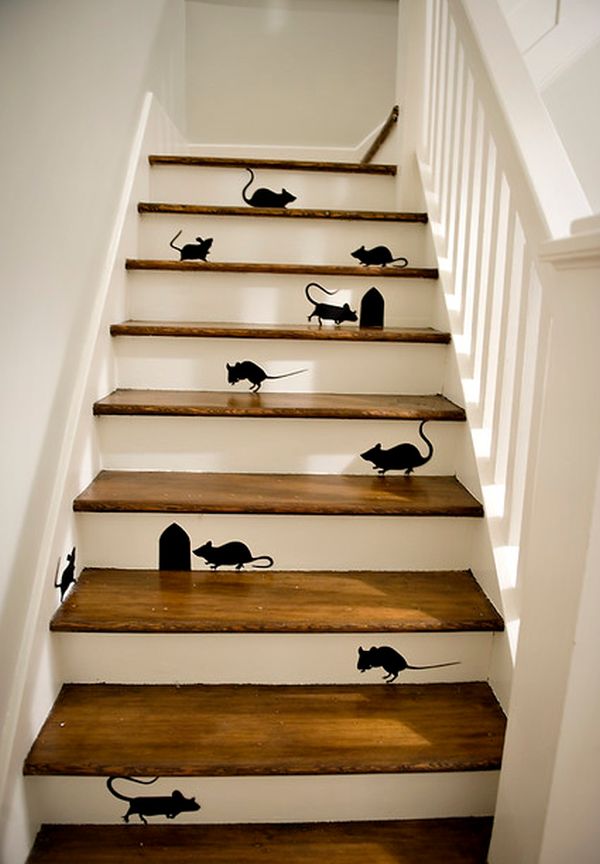 7. Floor
To stay true to the original concept of Gothic, opt for stone or concrete floors. However, nowadays it's a bit unpractical (concrete floor, anyone?). So, choose a timber/wooden floor instead and finish off with a super soft rug.
8. Accessories
Embellish your interiors with gold, sliver and dark coloured accessories; candlesticks, photo frames and vases. Add reflective gold touches to catch the lit fire, and for a double reflective effect use wonderful mirrors above your mantelpiece.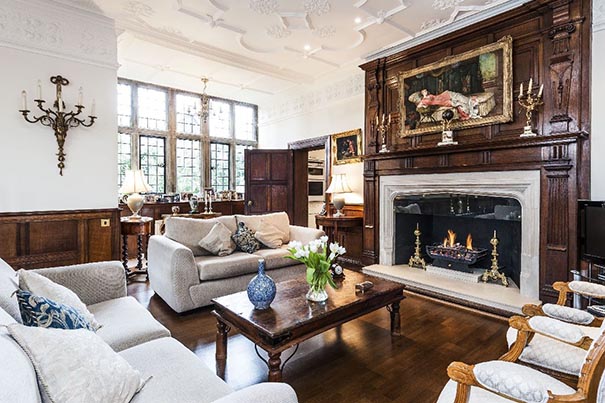 9. Centrepiece
Let your imagination soar and create a unique centrepiece to place on your dining table when you host a Halloween-inspired dinner party. It doesn't have to be always at the centre of the table, it can be placed anywhere you like, like the example below.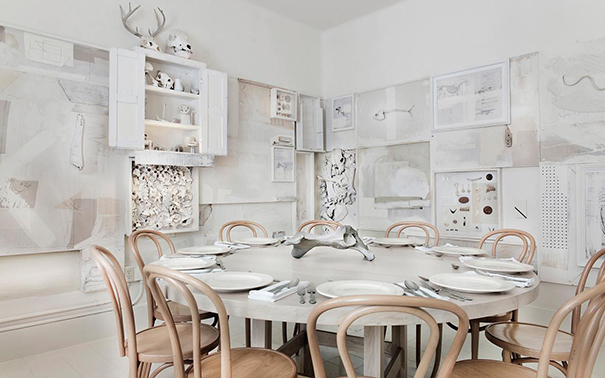 And why not replacing your ordinary cutlery with something funnier and Halloween-inspired?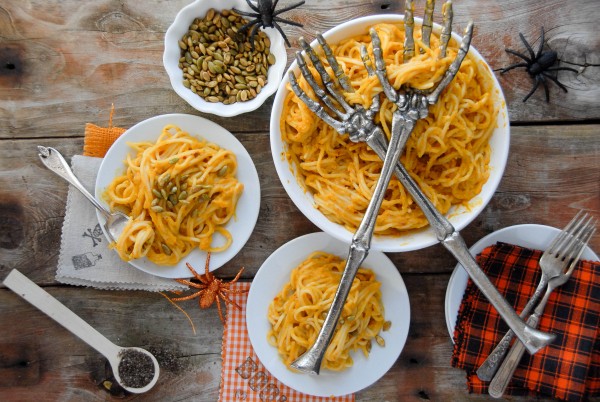 10. Elegance
Pull in romantic touches to soften the rough edges of this decor – a good start is a stone fireplace, it adds warmth and charm. Last but not least, bring a floral element into the room by using fresh flowers or a blooming plant.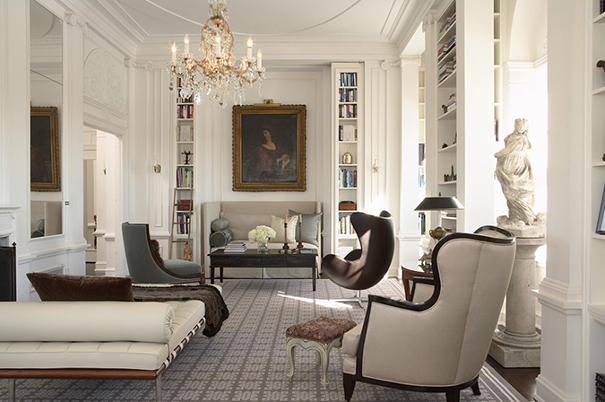 Try to find a balance when decorating your living space with Gothic-inspired elements, it's not about turning your home into a dark, dreary and depressing environment, it's about selecting ideas that work for your home.
What's your favourite tip? - Let us know in the comment box below!
Yours in (Gothic) Design,
The Longest Stay