Hallways can be challenging spaces to decorate. They're not quite rooms, and come in obscure shapes and sizes — and yet they're what connects the rest of the house together. Often, in fact, they are the first thing you see upon entering a home, and sometimes, first impressions are everything.
Create a jaw-dropping entrance hall with these easy-to-apply ideas and tips:
1. The Understatement
Less is more. Light is vital in making the most of a narrow space. Use a neutral, pale colour on the walls and if the natural light is not good, invest in a simple but bright pendant lamp. Use potted plants to freshen the space and connect the inside with the out.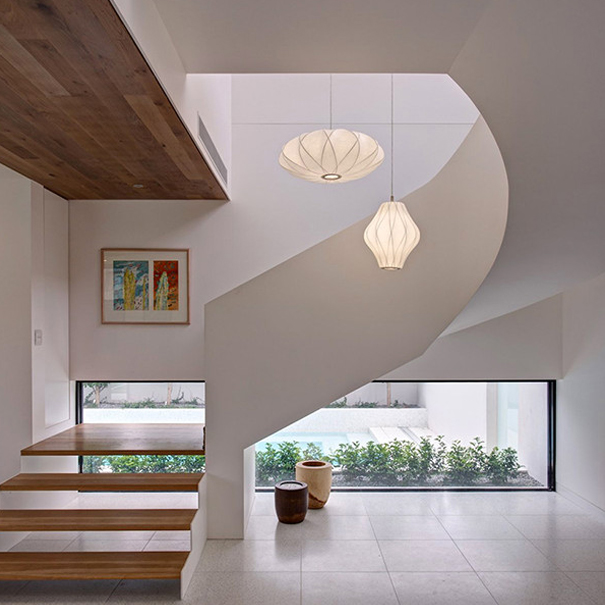 Top Tip: Mirrors are crucial to create the illusion of space— and for a quick check to ensure you look your best as you leave the house!
2. The WOW! Factor
Are you feeling brave? Hallways don't have to be so safe. A brightly coloured or patterned accent wall can instantly create a stunning entrance. Don't be frightened of the dramatic — we personally love this copper and lavender fashion wallpaper by Sarah Milton.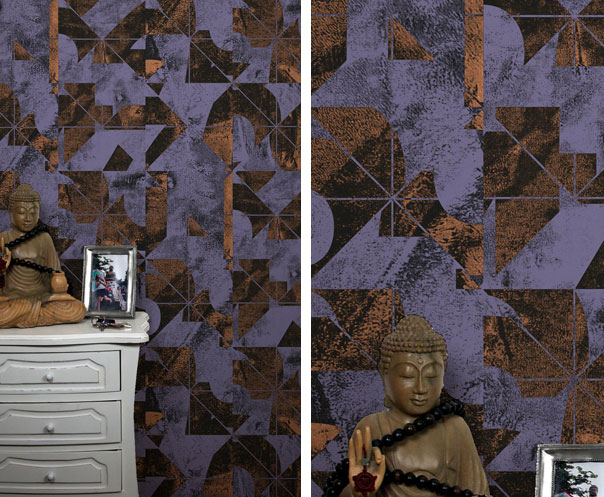 Top Tip: If your courage is 'somewhere in the middle', use a neutral colour and choose a piece of accent furniture instead. A brightly coloured bench (like Craig Narramore's bold and unique Rufous table) or vibrant a carpet runner could be all you need to get the same effect.
3. The 'Welcome Home'
Make your guests feel at home with a warm, rustic entrance hall. Adding natural materials like stone, wood and earth coloured fabrics that will create a cosy and relaxed atmosphere.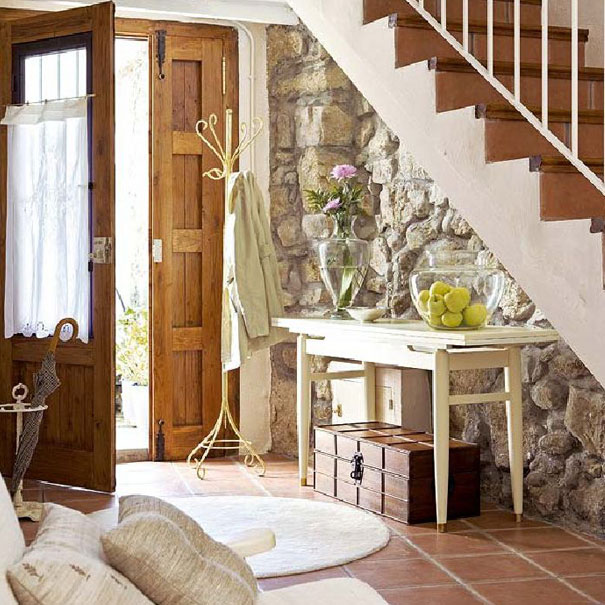 Top Tip: If you have the space, soften your entrance hall with a seating area, a comfy sofa or bench with lots of patterned cushions like Joy Bates' Trad Cushion and a throw, like Oyuna's Andro throw, will make people want to come again, and never leave...(take these away to usher them out if needed).
4. The Organisation Station
Hallways are always used for storage whether it's built for it or not. Keys, shoes, umbrellas, coats, hats, dog leads, post – it all ends up in the hall, so make sure you're prepared with some savvy storage solutions. Sean Dare for example, has produced an excellent modular storage unit, which is both stunning and practical.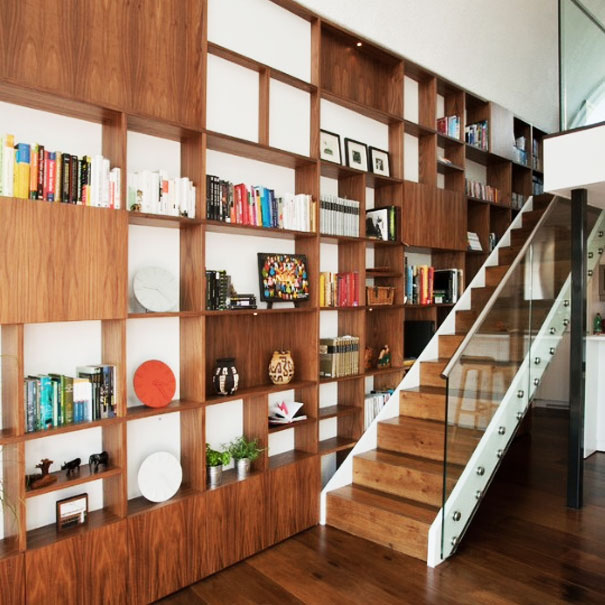 Top Tip: Are you making the most of underneath your stairs? Transform the empty space into fitted storage units designed especially for you. Totally stylish and totally organized!
5. The 'My House or the Door-out'
What is always important to remember when designing your hallway is that it is your space – so don't fear… Do what you like even if it's a bit different, that is exactly what will make it so special, so go with your gut.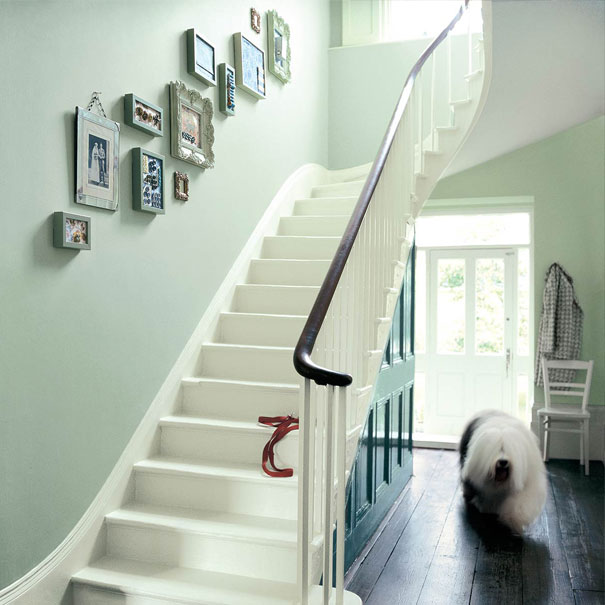 Top Tip: Photographs and pictures are an instant way to personalise a hallway, but don't over-crowd it. Organise a select few of your favourite arty photos (check out these amazing prints by Nina Fowler) or paintings into a pattern up the staircase to show off your design flair (and your family) in one swell-swoop!
Do you have a tip or trick of your own? Let us know in comment section below!