Last week, the Country Life Fair took place at London's Fulham Palace and The Longest Stay had a very busy, but exciting weekend as part of the annual event. Conceived to bring the countryside to town, the array of stands and activities showed off the very best of British rural life, from local food and antiques, to the finest properties and products to buy.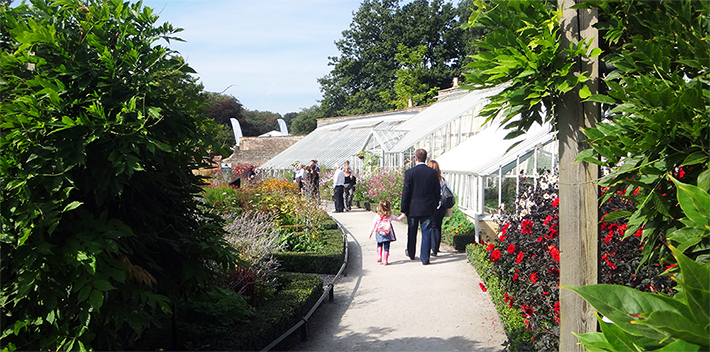 We have explored every hidden corner to find out the best experiences and exhibitions that the fair had to offer. Our eyes were glued to the tweed-infused-catwalks at the Grand Marquee Stage where a range of designers showcased inspirational trends and glamorous style. We took note of all the top tips from green-fingered experts on how to plan, maintain and make the most of an outdoor space. As foodies, we couldn't miss watching top chefs (Mike Robinson, Dick Strawbridge, etc) in action and their food demonstrations (with unlimited tasting, luckily) and, the final coronation of our special rural weekend, we cheered on ferret races, clapped our hands to Morris dancers and loved dogs and falconry displays.
Stevenson Brothers' rocking horses.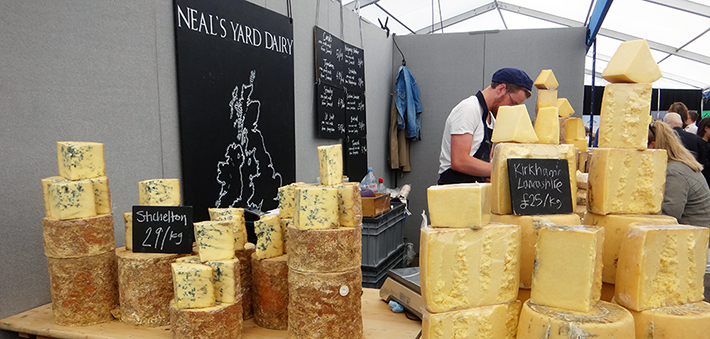 Neal's Yard Dairy cheeses
The Longest Stay's stand, showcasing Royal Crown Derby, Culinary Concepts, Covert, Rue Monsieur Paris, Edge, DL & Co and Polart.
We proudly displayed some of our bestselling pieces at the Luxury Craft Tent and we had a good time meeting like-minded businesses & folk. And becasue we met so many lovely ones, we went on a hunt to find out what they thought of this hinterland affair...

With many thanks to Biscuiteers, Hedonist Bakery, Oliver Preston, Martin Miller's Gin and Penmayne of London.
Did you attend this event too? Let us know your favourite stands and moments via twitter @TheLongestStay or share in the comment section below.
Yours in (Country) Design,
The Longest Stay